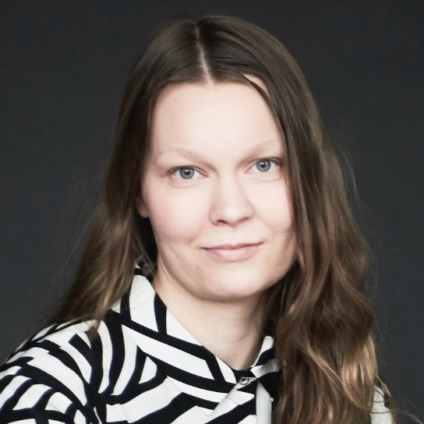 Anna Kokki
I am a designer (MA, Creative Sustainability, Aalto University) with a versatile experience from co-design, design research, concept development, design learning and sustainability. Currently I am working on a writing and design research project. It addresses the questions of how sustainability and environmental crisis are challenging and changing designers' identities, and focuses on the changing circumstances of design and designers' work. The project is funded by 1-year artist grant from The Arts Promotion Centre Finland.

I have worked several years with the Finnish Association of Design Learning SuoMu and developed design learning materials and concepts for different age groups.
Experience
Works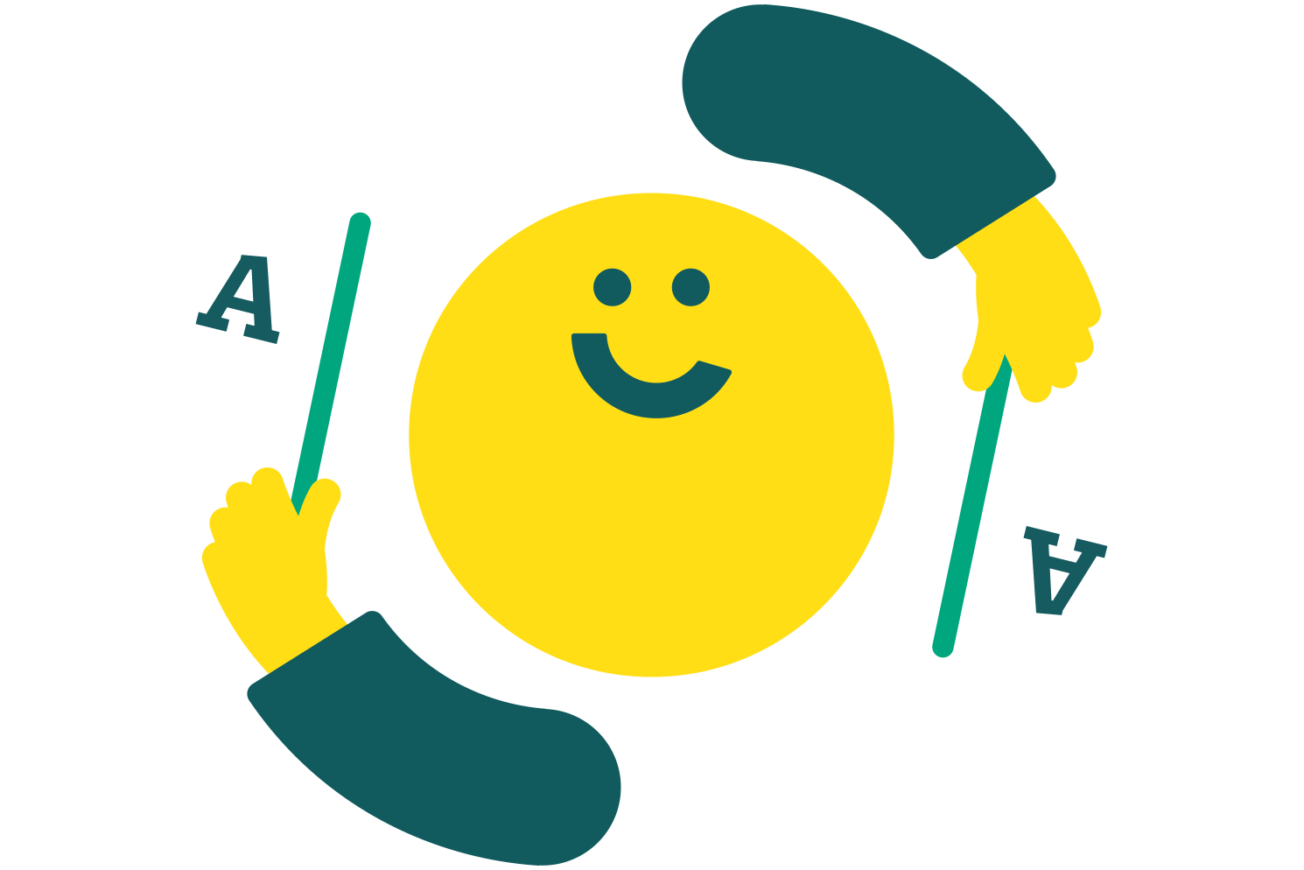 2021
Aula-työkoti offers services for disabled people in Helsinki. As part of their strategy work Aula wanted to collect feedback, ideas and perspectives from customers and stakeholders. I planned and carried out three activities in oder to find out what should be kept the same and what could change in their services.
Customer research included in-person workshops with customers, online questionnaire for stakeholders and online questionnaire for students. I recorded videos to support the online questionnaires, for example to introduce the project in class fro students. As a result, feedback on services and operations and development ideas from collaborators and customers were collected and reported for Aula.
FacilitationQuestionnaireUser researchWorkshop
Collaborators
Aula-työkoti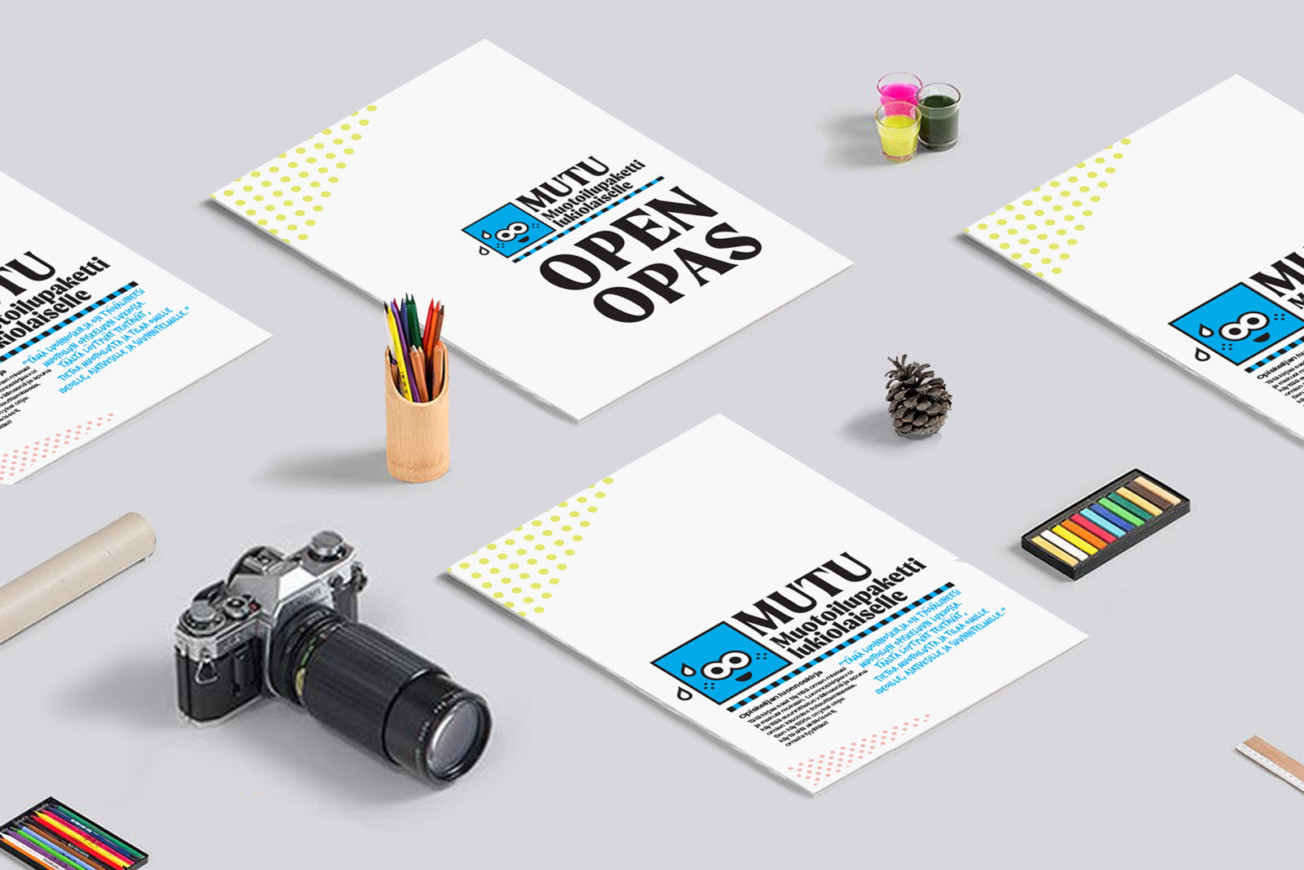 MUTU learning material is a learning package about design for Finnish upper secondary schools — the first of its kind. It is made for the compulsory art course KU2, based on a new curriculum that was put into use in 2021. MUTU introduces design through explorative individual and group tasks.
MUTU package includes:Student's sketchbook: Tasks, mini vocabulary, tips for collaboration and presentingTeacher's guide: Introduction to design, material library, tips for modifying the material, tools for planning lessonsTemplates and working sheets: Our design studio and Design BriefHelping dices: DIY dices to help when problem becomes too tricky, e.g. how to come up with ideas or give feedback to a friend?My role and tasks:Project management, designing co-design process and documentation, scriptTeam: Mari Savio, Anna Kokki, teachers from Savonlinna Senior Secondary School of Arts and Music, +90 students from Savonlinna and Töölö, Helsinki.
BenchmarkingInterviewObservingTeamworkUser researchWorkshop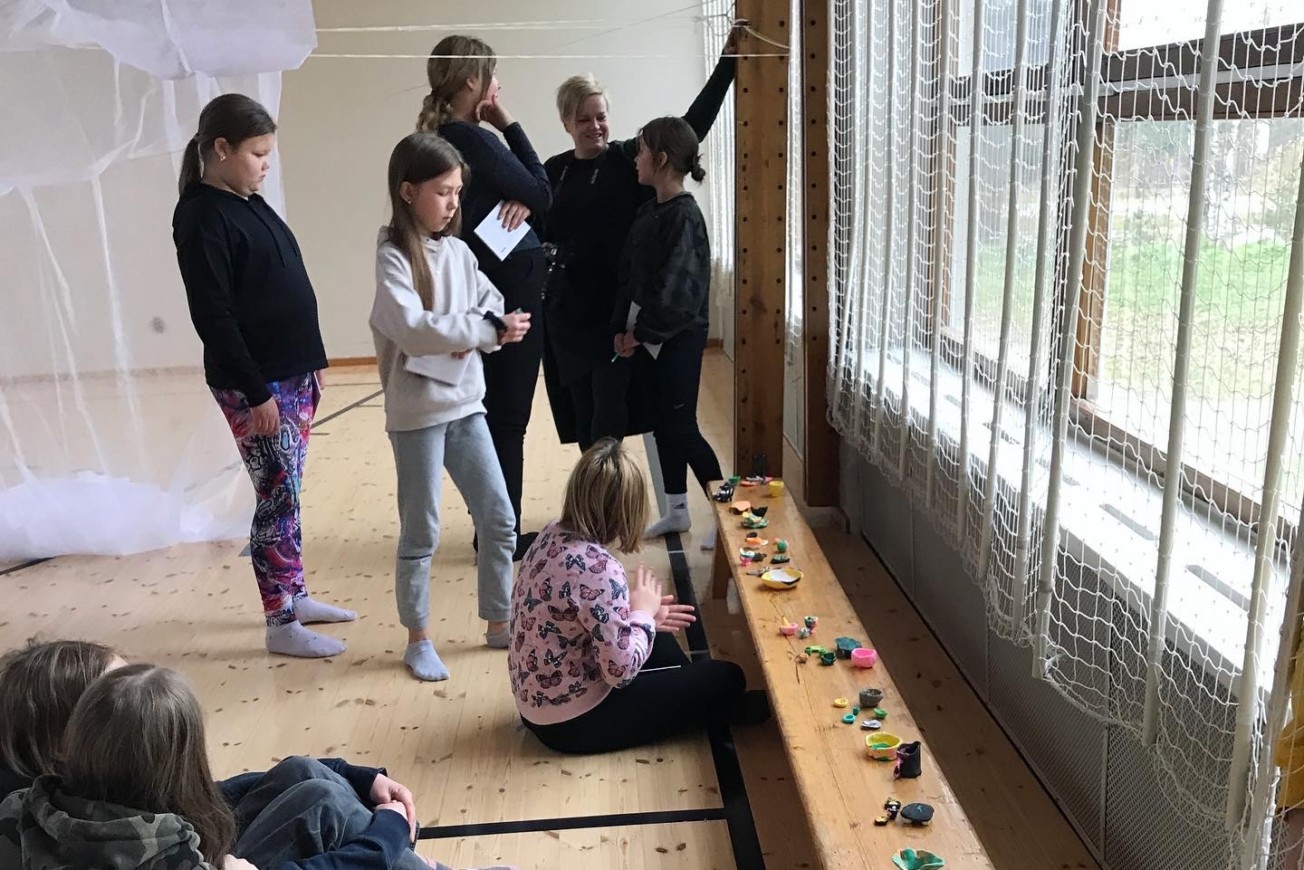 Tehdes project explored the possible uses of design learning and architecture education in the Tehtaanmäki school. The exploration of Alvar Aalto school's future use was continued with activities for children during a pilot camp. Other parts of the Tehdes project were innovation days for professionals and a webinar.
My role and tasks:Project management and production, SuoMu communications, content creation, instructing and teaching children's campTeam: Anna Kokki, Paula Susitaival, Mari Savio, Maria Mattsson / The Finnish Association of Design Learning SuoMuCollaborators XAMK, Youth Centre Anjala, City of Kouvola, Arkki the School of Architecture for Children and Youth
ExperimentFacilitationTeamworkUser researchWorkshop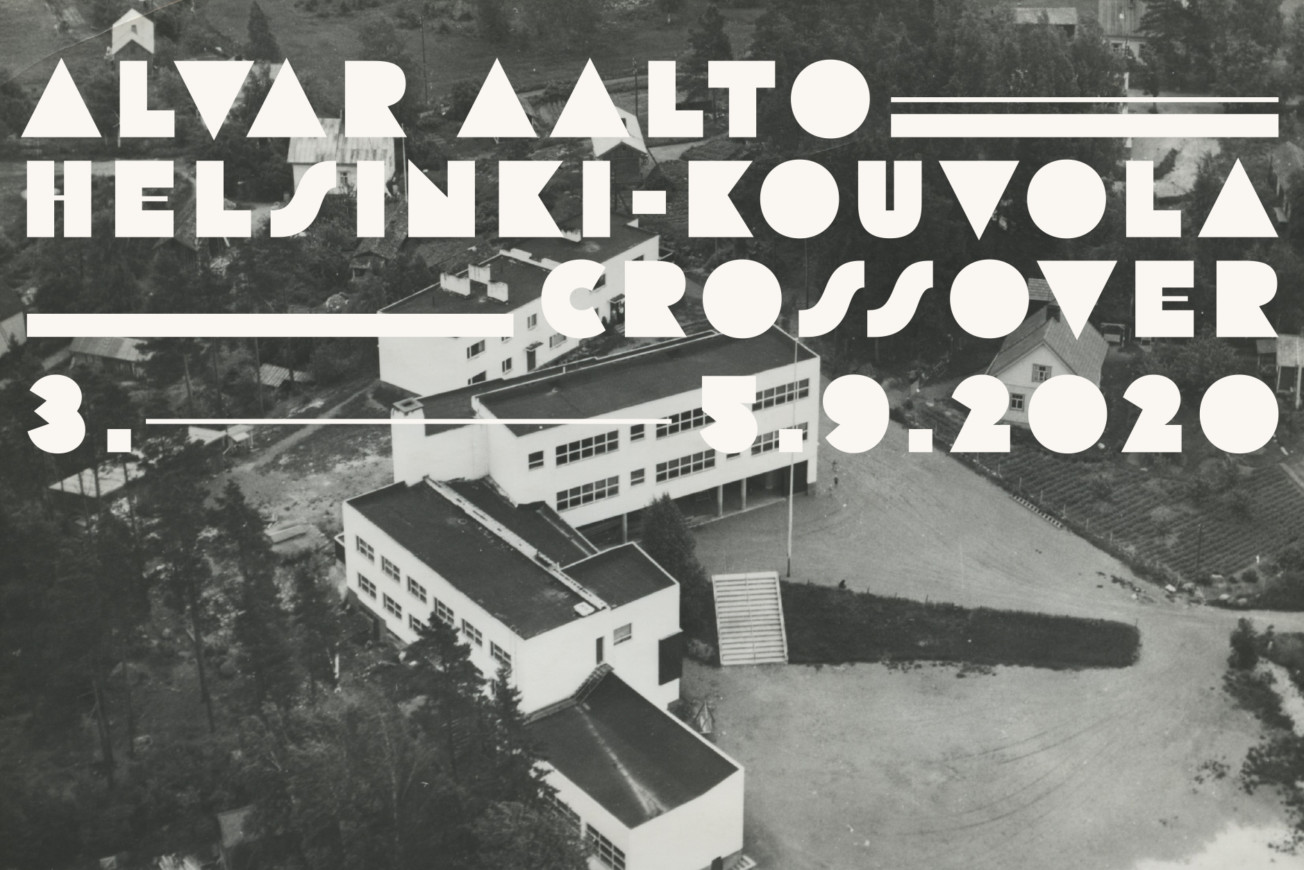 2020
The event explored new ways of use for Tehtaanmäki school, a building designed by Alvar Aalto. Two-day innovation camp brought design and architecture professionals to Kouvola to observe and ideate what could happen here when the school is no longer used as a school. The event was part of Helsinki Design Week.
My role and tasks:Program ideation, planning and executing the design research and designing the used methods, reportingTeam: Anna Kokki, Paula Susitaival, Mari Savio / The Finnish Association of Design Learning SuoMuCollaborators XAMK, Alvar Aalto Foundation, City of Kouvola
Design probeObservingTeamworkUser researchWorkshop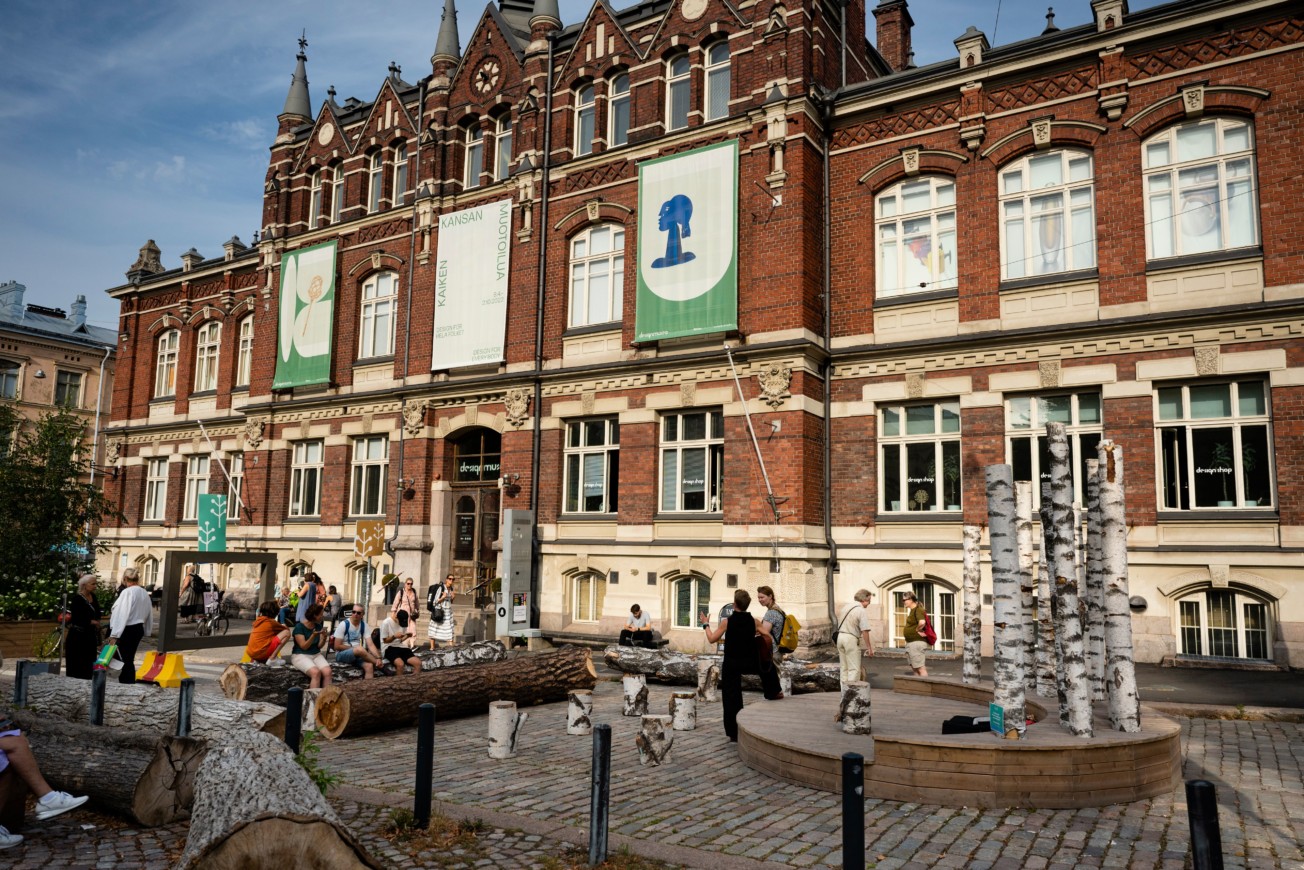 2022
I worked for 6 months as a project coordinator in Helsinki Urban Division. 2022 was the second year summer streets were located in Kaartinkaupunki. The purpose of the summer streets was to create more pleasant spaces and places for walking and non-commercial street use. Streets also made parklets possible for some businesses.
My role and tasks: Being a contact person for stakeholders, exploring ways to add culture and events to street space, benchmarking European street experiments and taking part in observation studies.Team: Henna Hovi & Sirje Lappalainen, Project managers. Anna Kokki, project coordinator. Helsinki Urban Environment Division (LIKE).Collaborators: Salla Ahokas, Project manager, Helsinki Placemaking. Culture and Leisure Division Summer 2022 program team. Photo: Veikko Somerpuro
BenchmarkBenchmarkingExperimentObservingPlacemakingTeamworkUser research
Tools and methods

Facilitation

Questionnaire

User research

Workshop

Benchmarking

Interview

Observing

Teamwork

Experiment

Design probe

Benchmark

Placemaking
Collaborators