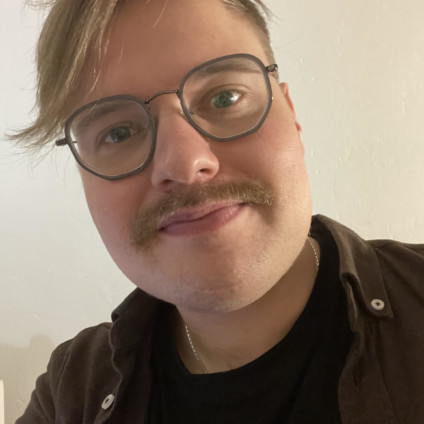 Atso Kurri
I graduated from Xamk in spring 2022. I do mainly furniture design. I also do interiordesign. My style is inspiring from Japandi style. I always take new steps with my design style. I appriciate ecological and ergonomic thinking also.

From my background I am carpenter.
Työhistoria

Työkokemus

Päivitetty 6/2023

Ida Design Oy

Assistant designer

2023 – 2023

Ida Design Oy

Intern

2021 – 2021

Studio Ripatti

Intern

2019 – 2019

Koulutushistoria

Päivitetty 6/2023

Xamk

Interior architecture & furniture design

2017 – 2022

Omnia

Carpentry

2015 – 2017
Works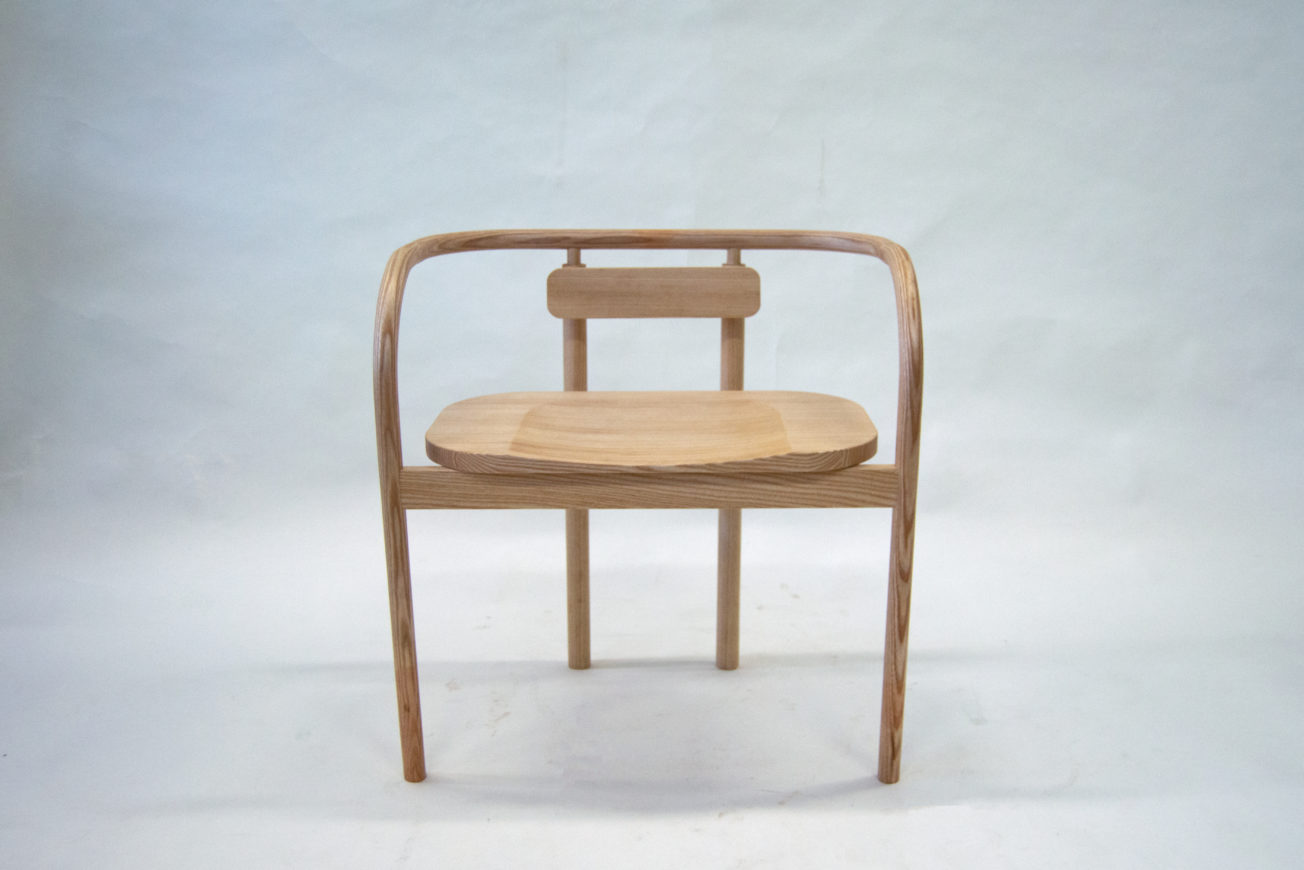 2021
Ash bends beautifully and is a durble woodAsh is one of those woods which is possible to bend as a massive wood. Ash can be bend with large radius on the bends. Ash is also sustainable as it is durable and resilient.The backrest of Olavi is in an angle. Also the seat has curved surface for nice ergonomics.