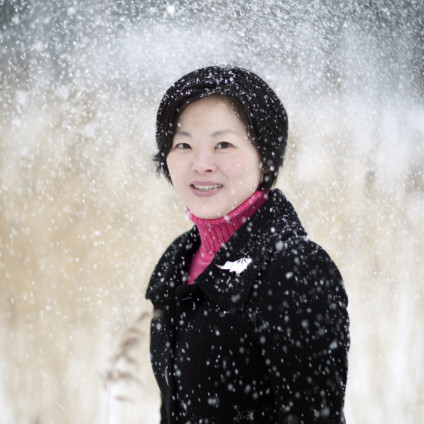 Chao-Hsien Kuo
Jewellery design
Jewellery art
Craftsperson
Artist
Designer

I am a contemporary jewelry maker and Master Goldsmith based in Lahti, Finland. My works express the simple happiness in everyday life that I hold dear, and they are what make me smile translated into the language of jewelry. The natural surroundings provide endless fuel to my creativity. I want to capture the gesture of a flower and depict the energy of a plant.

To bring my vision to life, I work mainly with precious materials and traditional techniques. The sculptural quality and free-flowing movement are very characteristic of my works. I aspire to create jewelry that doesn't speak of time and carries itself with effortless elegance.

Experience

Work experience

Chao & Eero

co-founder

2005 – present

Lapponia Jewelry

freelance designer

2006 – 2020

Education


Aalto University
Helsinki, Finland


Master of Arts in Industrial Design

2000 – 2002

Lahti Institute of Design, School of Goldsmithing
Lahti, Finland

post-graduate program

1997 – 1999


Hofstra University,
Hempstead, New York, USA


Bachelor of Science with High Honors in Fine Arts- jewelry/ metal

1993 – 1996


Ming Chuan College
Taipei, Taiwan

Commercial Design

1991 – 1992
Works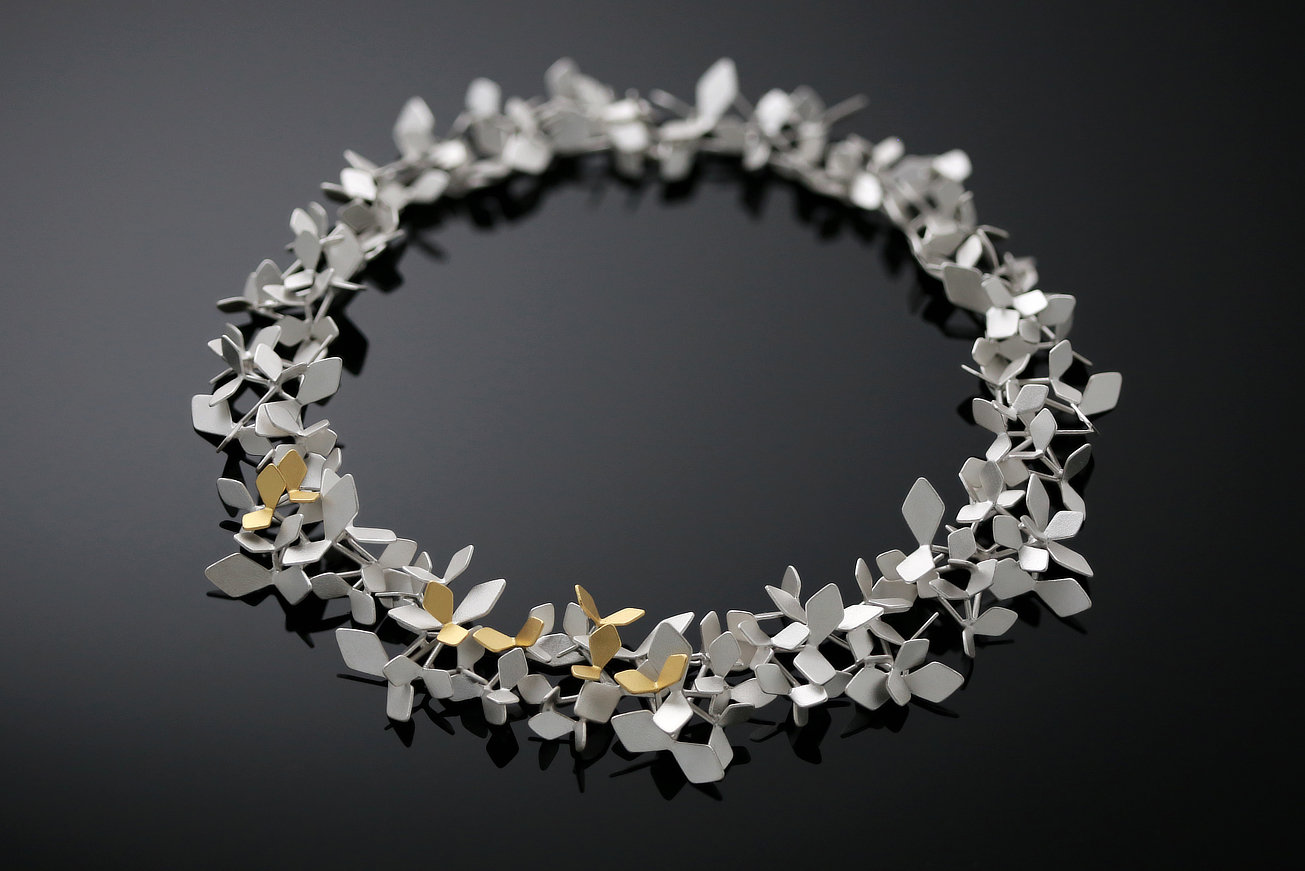 2020
925 silver, 24k gold foil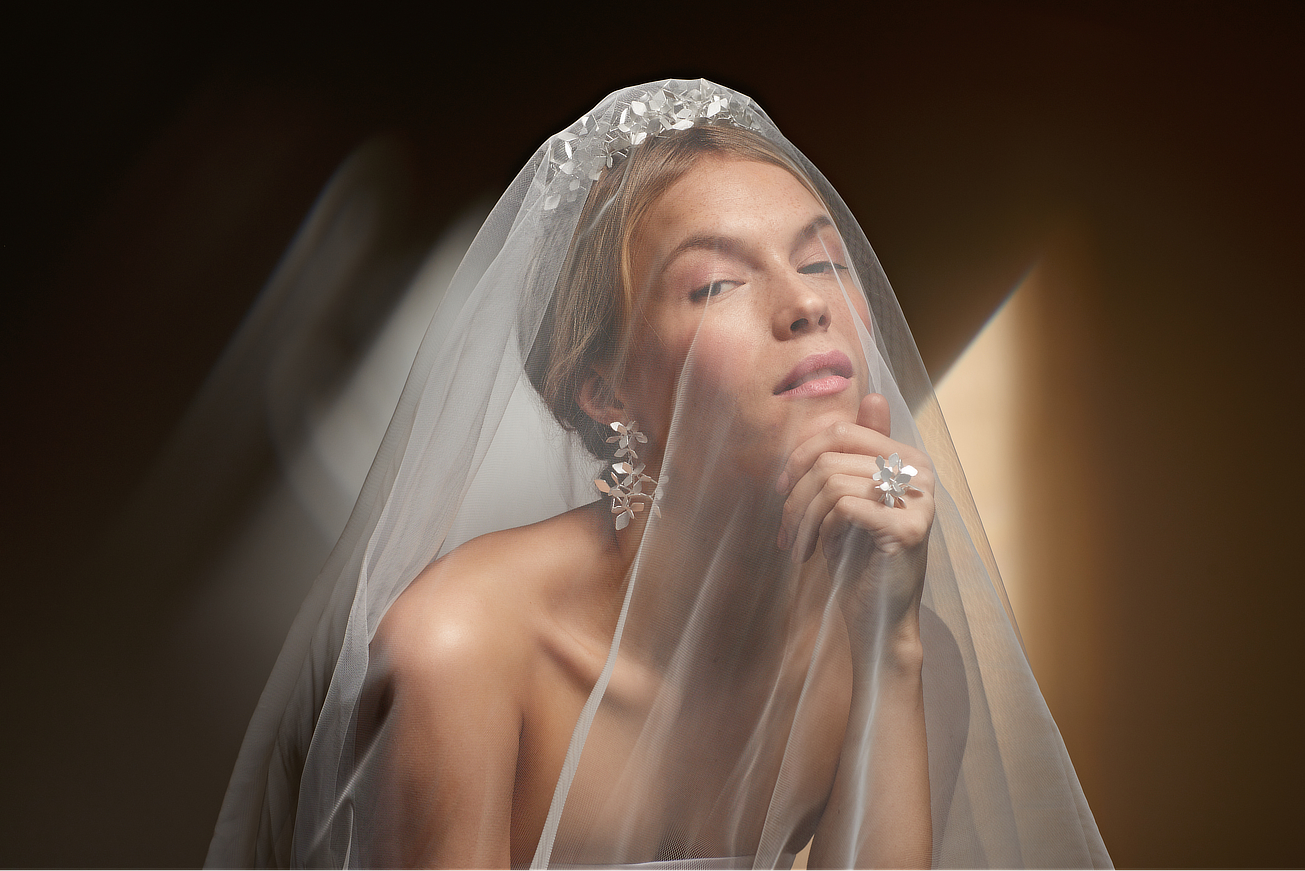 2018
unique tiara, earrings, ring925 silver photographer: Iiro Muttilainen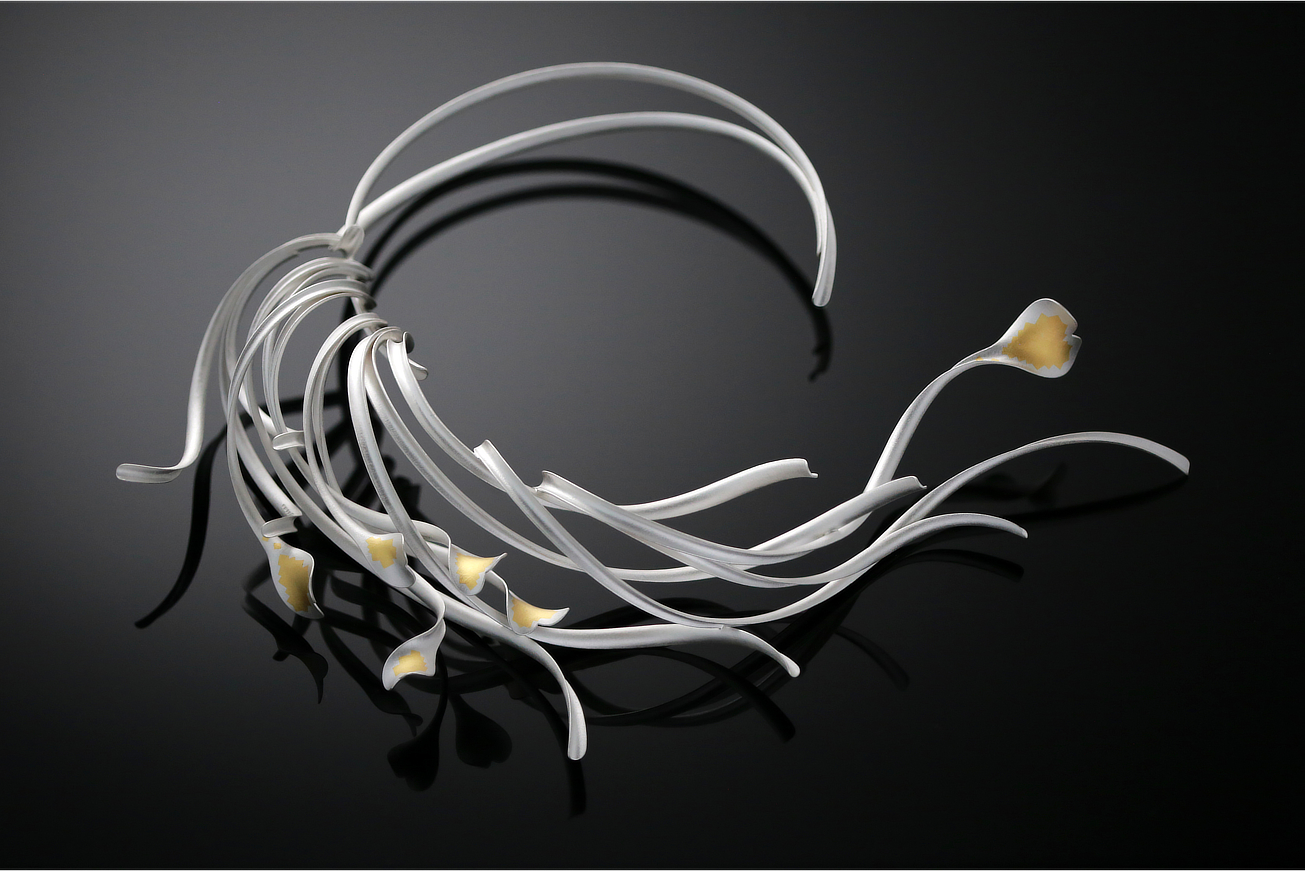 2018
925 silver, 24k gold foil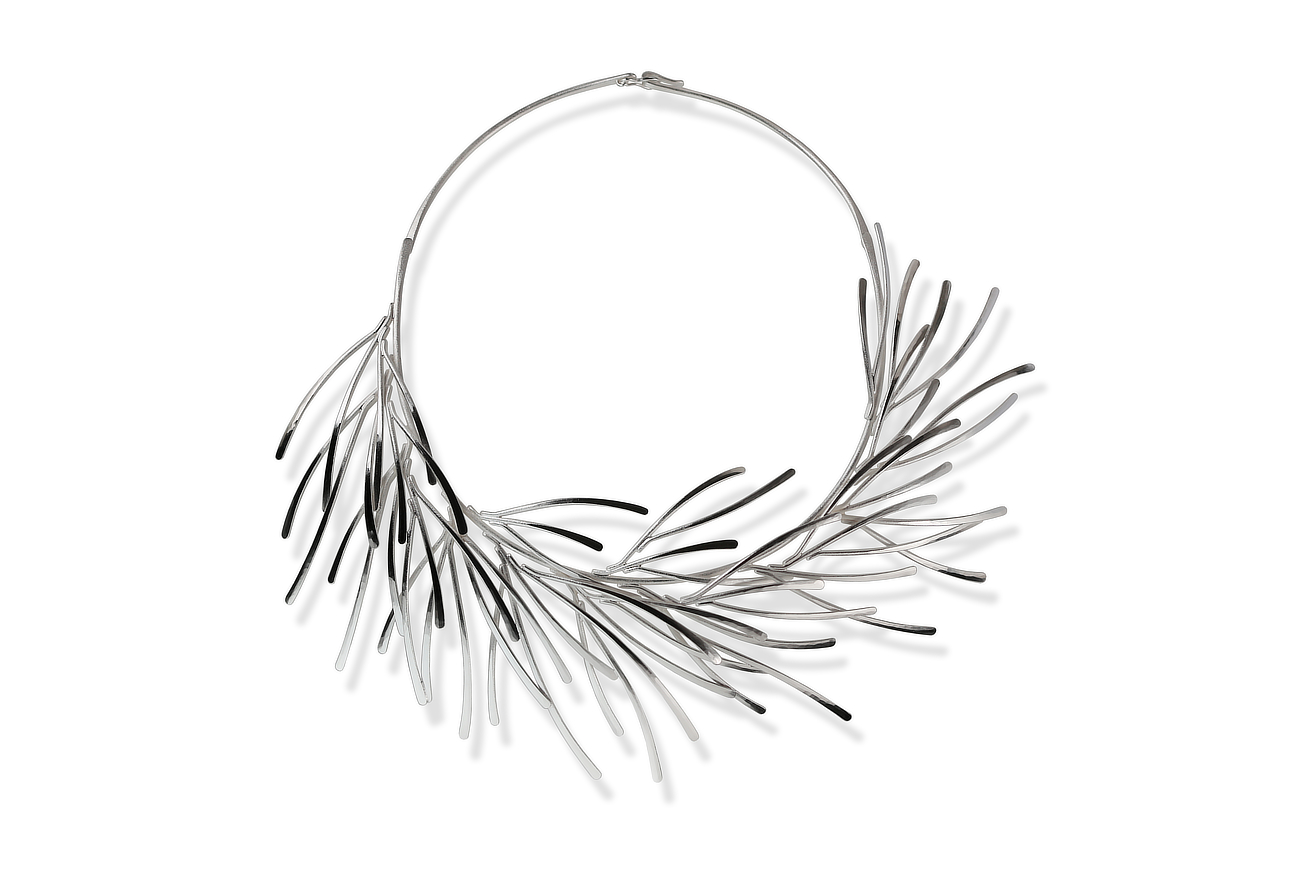 2021
unique necklace925 silver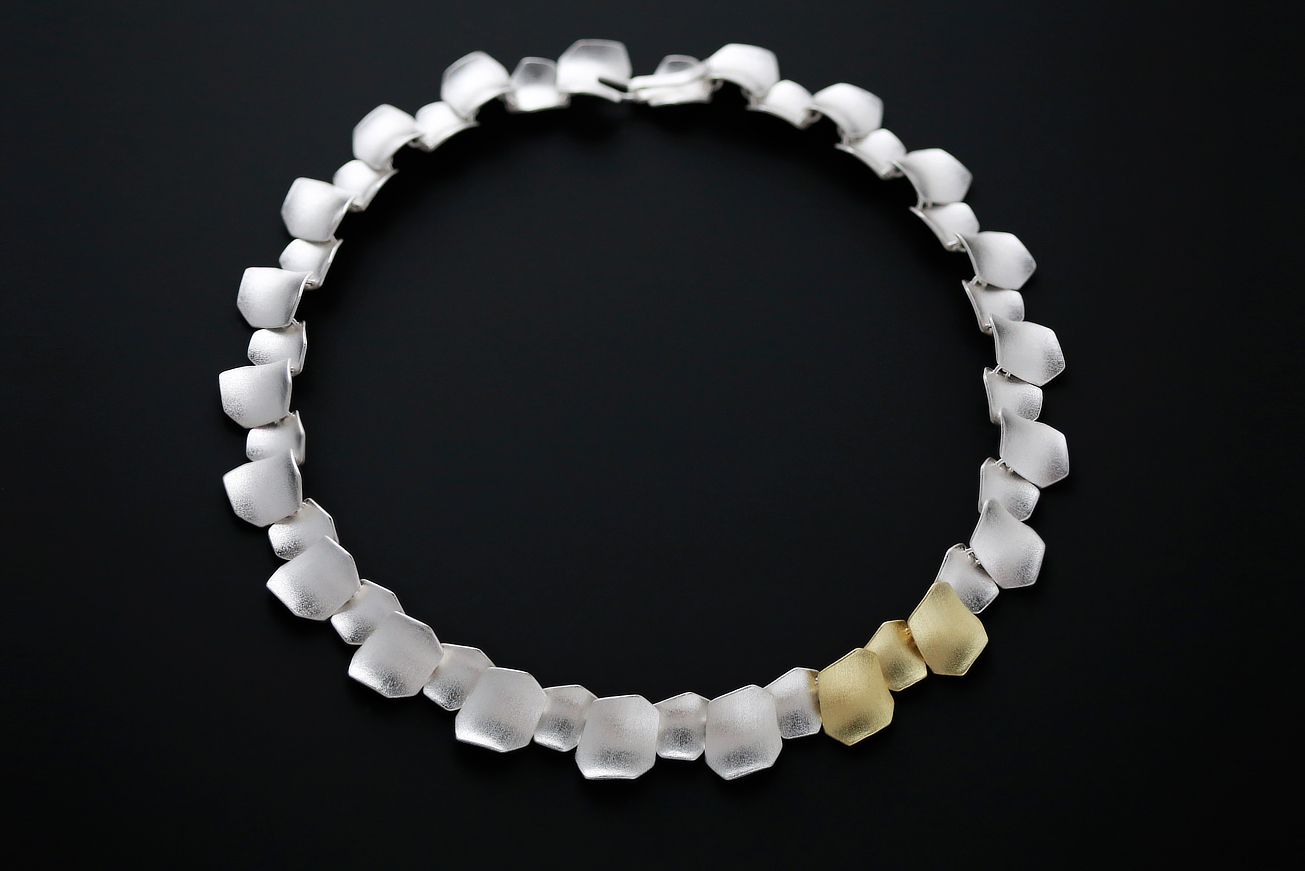 2022
925 silver, 18k yellow gold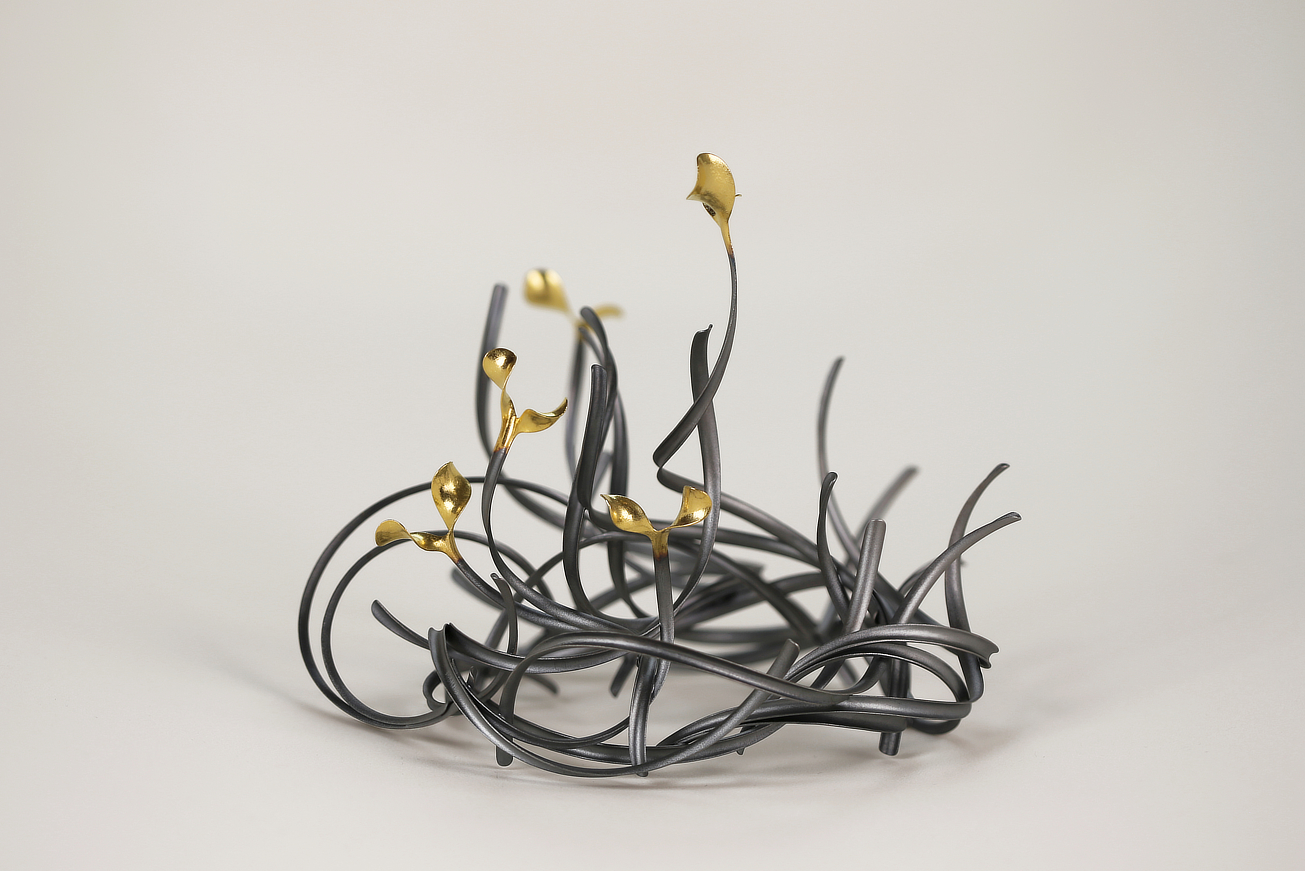 2023
sculpture925 silver, 24K gold foil This work has received Honorable Mention at Cheongju International Craft Competition 2023 in Korea.
Silverwork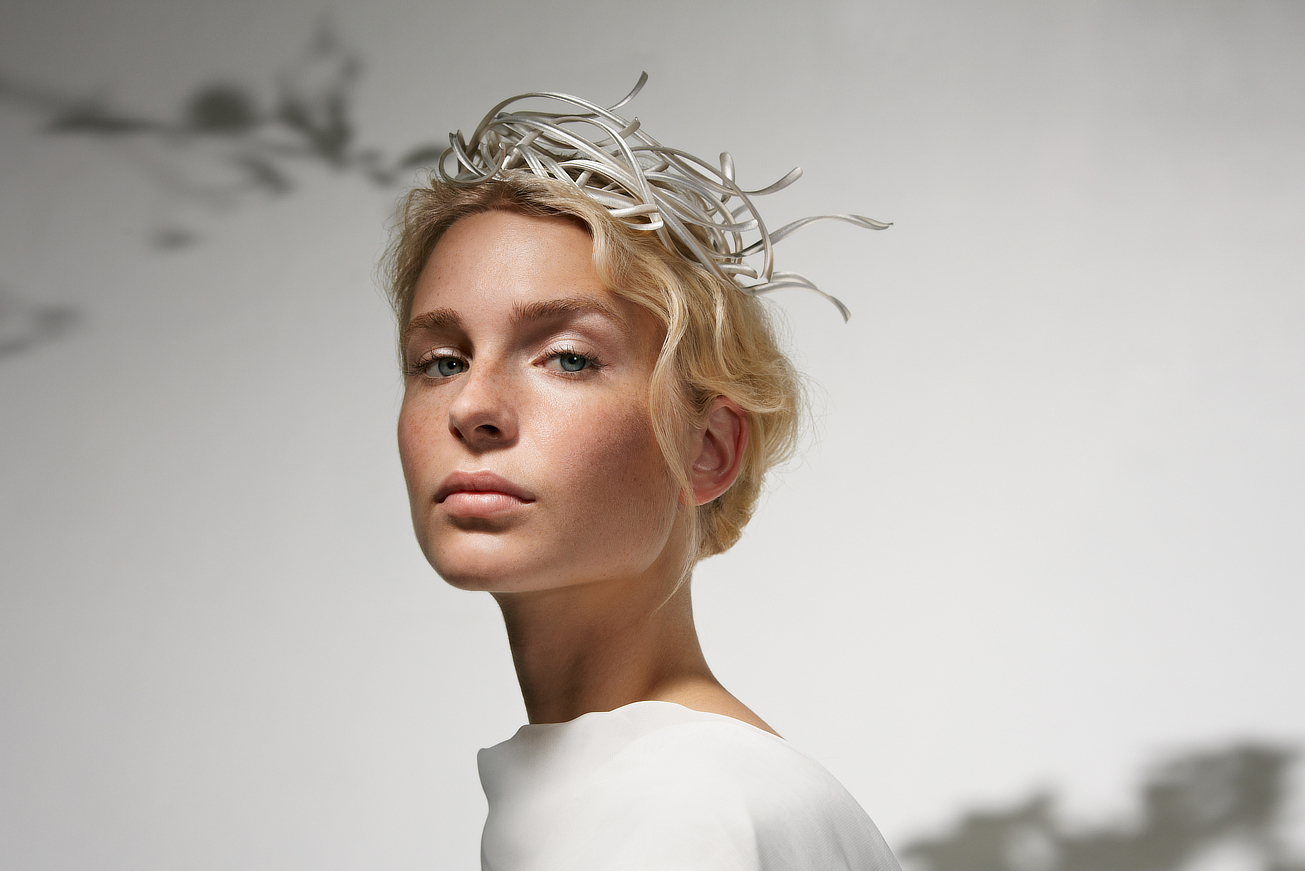 2014
925 silver photographer: Iiro Muttilainen
Tools and methods
Materials