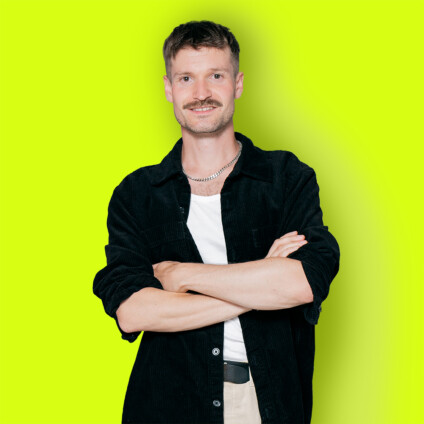 Henri Judin
Pohjois-Karjala
Pohjois-Savo
Remote
Ulkomaat
Uusimaa
Design Studio Henri Judin
Design Studio Henri Judin, founded in 2018, offers design services, focusing on productibility, functionality and sustainability for both home and contract furniture markets.
 
I have over 10 years of work experience in furniture industry, product development, production and design management. Currenty I am working as a Design Manager and -coordinator in a Finnish design and furniture producer, Vivero Ltd. I have international work experience as a designer at the IKEA in Sweden, in a cooperation project between the countries of Finland and Tanzania, and from several exhibition projects in Italy, Sweden and China.
 
Contact for more information, inquiries, collaborations, design commissions and projects.
Experience

Work experience

Updated 8/2023

Vivero Ltd, Finland

Design Manager

2019 – present

Leapfrog Projects Ab, Tanzania

Furniture Designer

2022 – 2022

Vivero Ltd, Finland

Designer, Product Developer

2013 – 2019

Design Studio Henri Judin

Entrepreneur, Freelance Designer

2018 – present

IKEA of Sweden

Furniture and Product Designer, Intern

2018 – 2018

Aalto University School of Arts, Design and Architecture

Product and Spatial Design

2014 – 2019

École Supérieure d'Art et Design d'Orléans, France

Product Design, Student Exchange Program

2012 – 2013
Works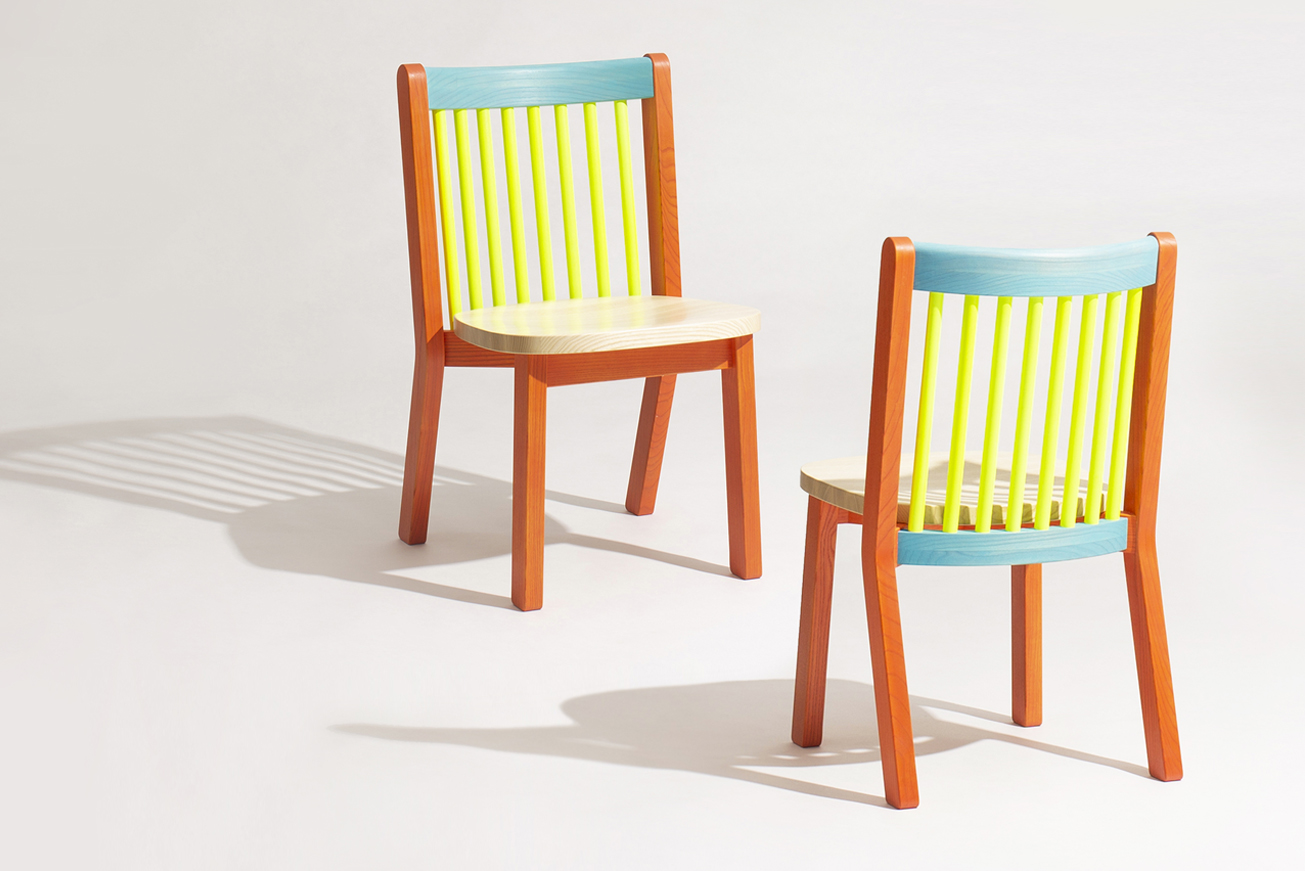 2023
Wooden chair
Pappagallo is a wooden spoke-back chair combining modern and traditional dining chair elements. The multi-colored chair resembles a parrot; when being well taken care of it is a lifelong companion. Material: Ash w 470 x h 450/825 x d 550 mm
https://henrijudin.com/Milan-2023
Collaborators
Carpentry: Seppo Auvinen
Photo: Studiå / Anni.jpeg
Materials
Collaborators

Carpentry: Seppo Auvinen

Photo: Studiå / Anni.jpeg