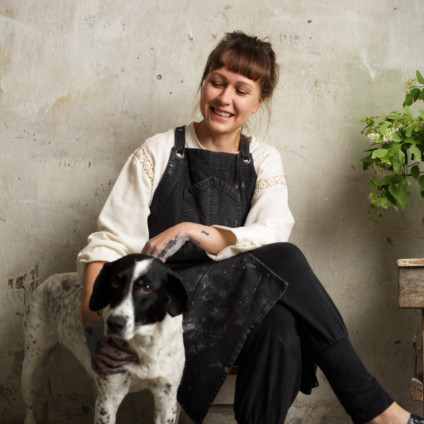 Henriikka Leppänen
I´m Henriikka Leppänen, ceramics designer and maker from Norh Karelia, Finland.
Clay inspires me and I get ideas by observing and feeling its qualities. My relationship with nature is strong; nature helps me relax and distances me from everyday life whilst it also gives me new ideas and inspirations. I get inspired by the creatures and bugs in the nature, rough surfaces and natural materials.

It's important for me that a product looks and feels good, is practical whilst also being multi-functional. I wish to create something new where modern and traditional can elegantly meet.
Experience

View CV

Work experience

Updated 6/2023
Works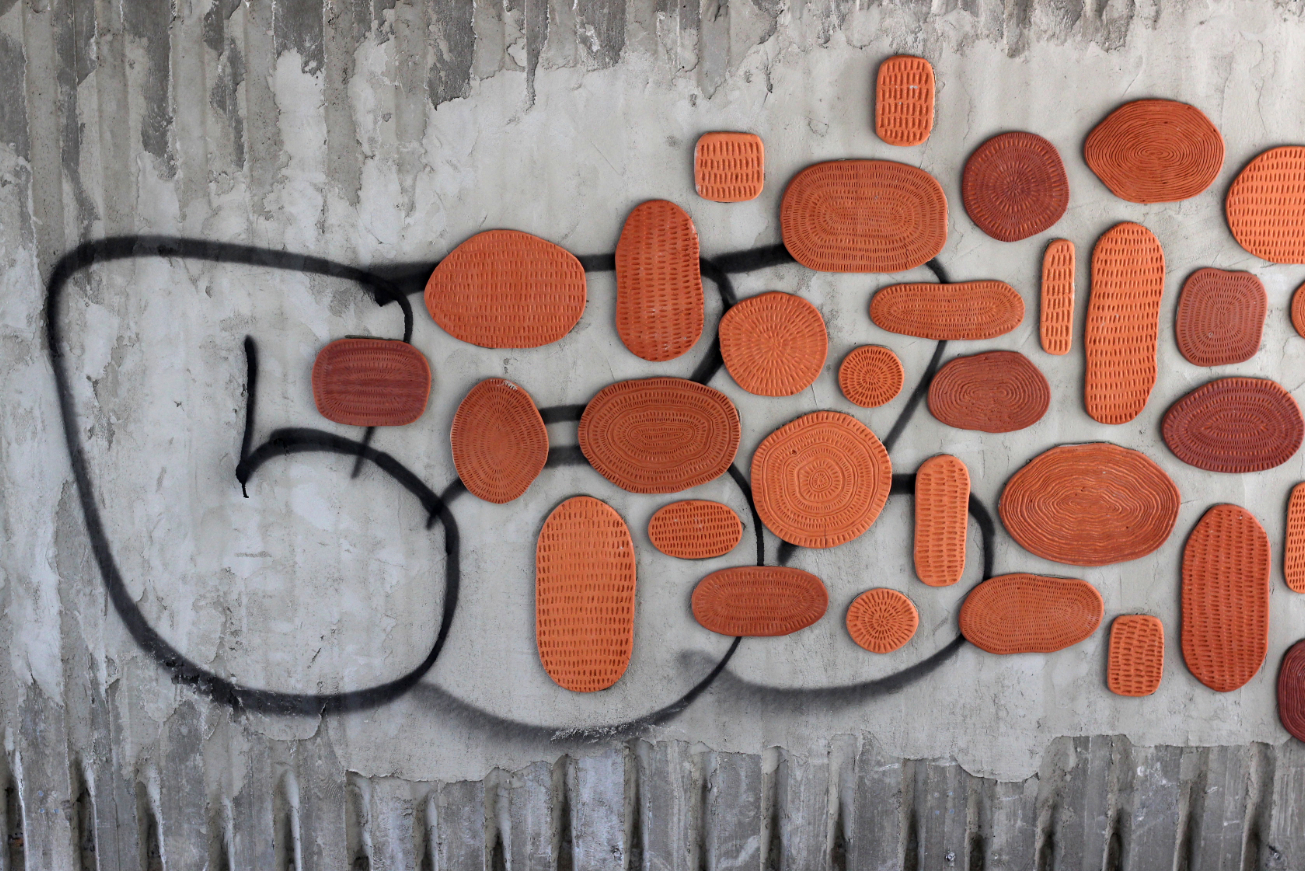 2023
Collaborators
https://www.unelmavuosi.fi/in-english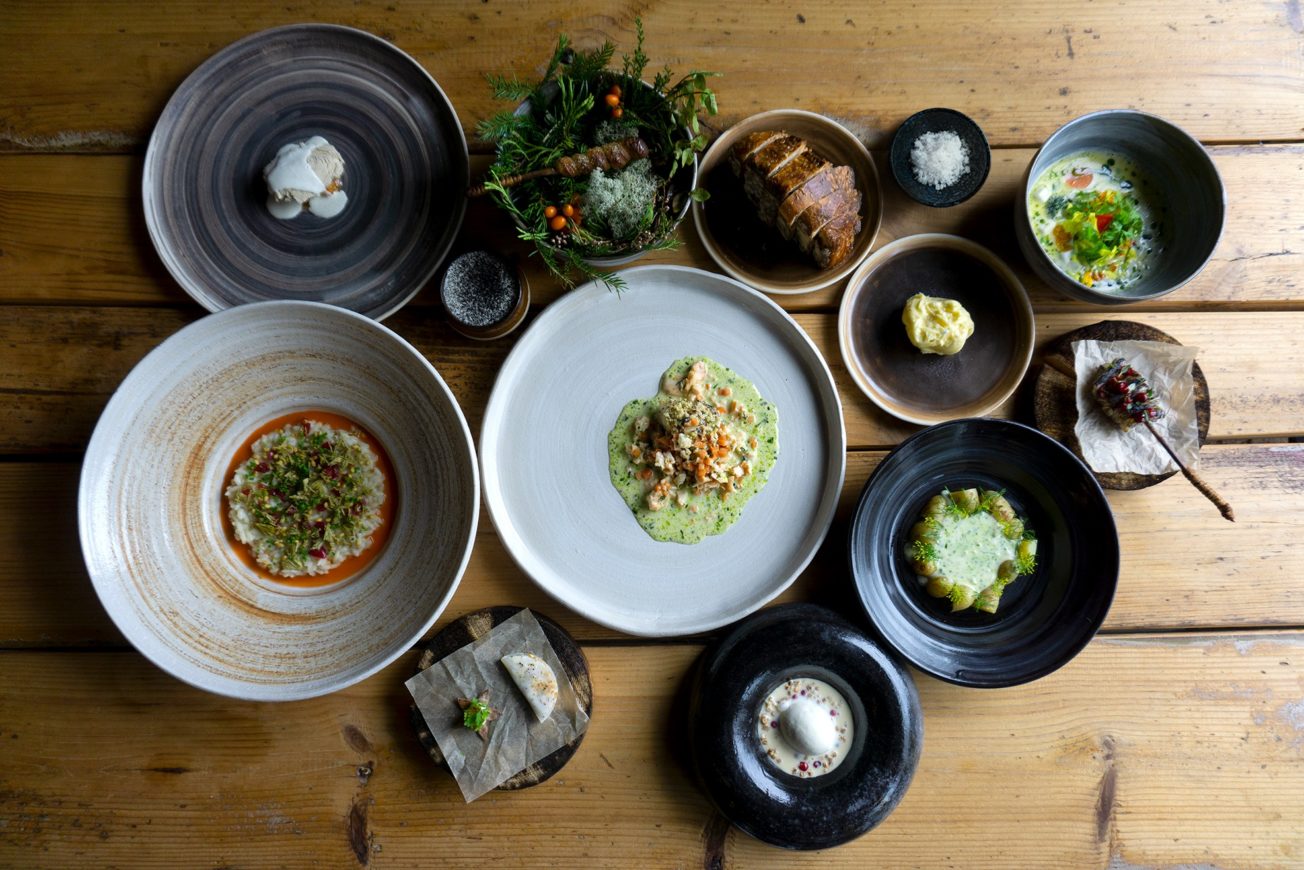 2018
https://ravintolakielo.fi/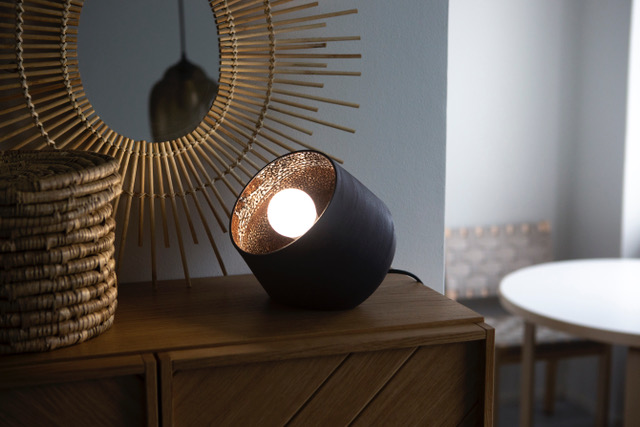 2019
Collaborators
https://villelehvonen.com/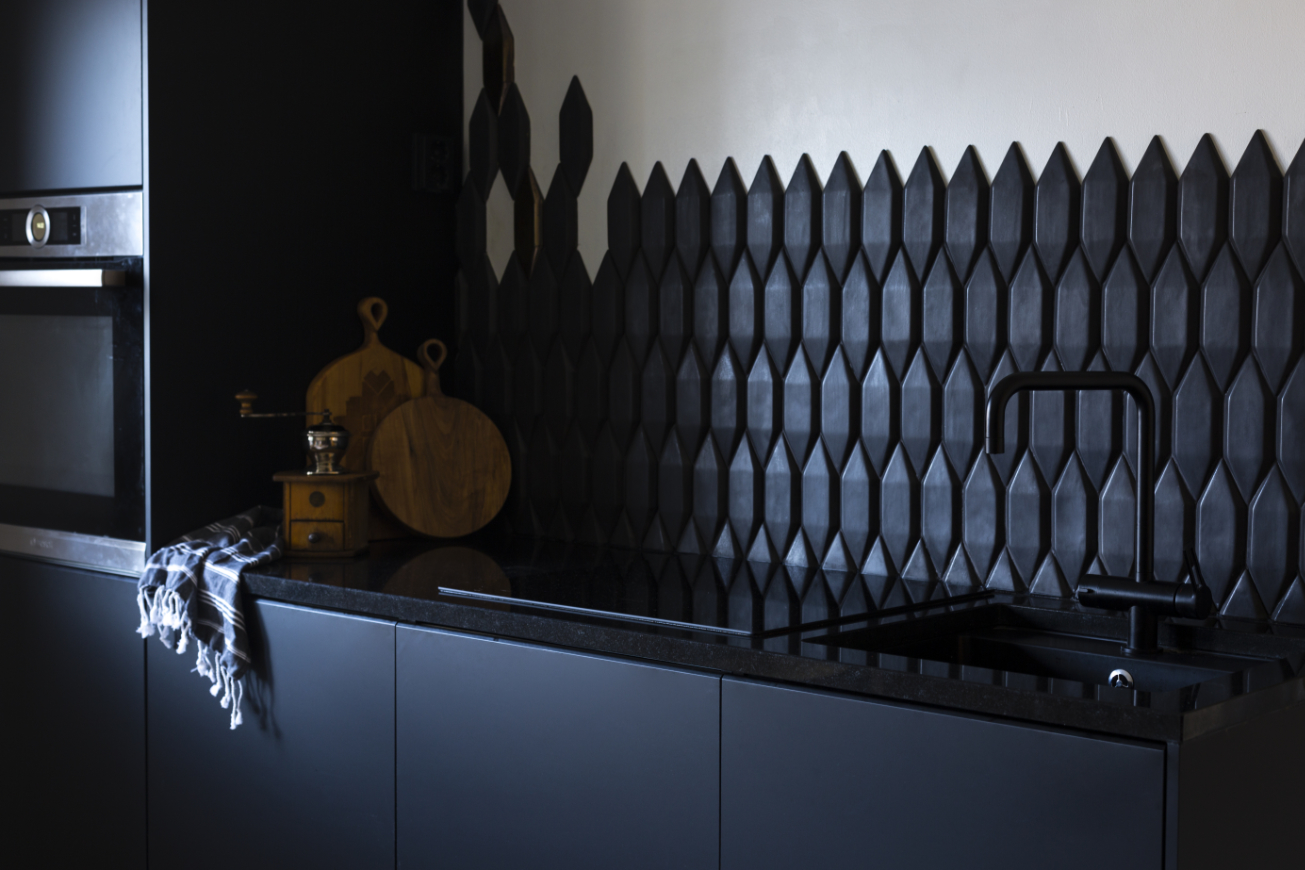 2019
Collaborators
https://villelehvonen.com/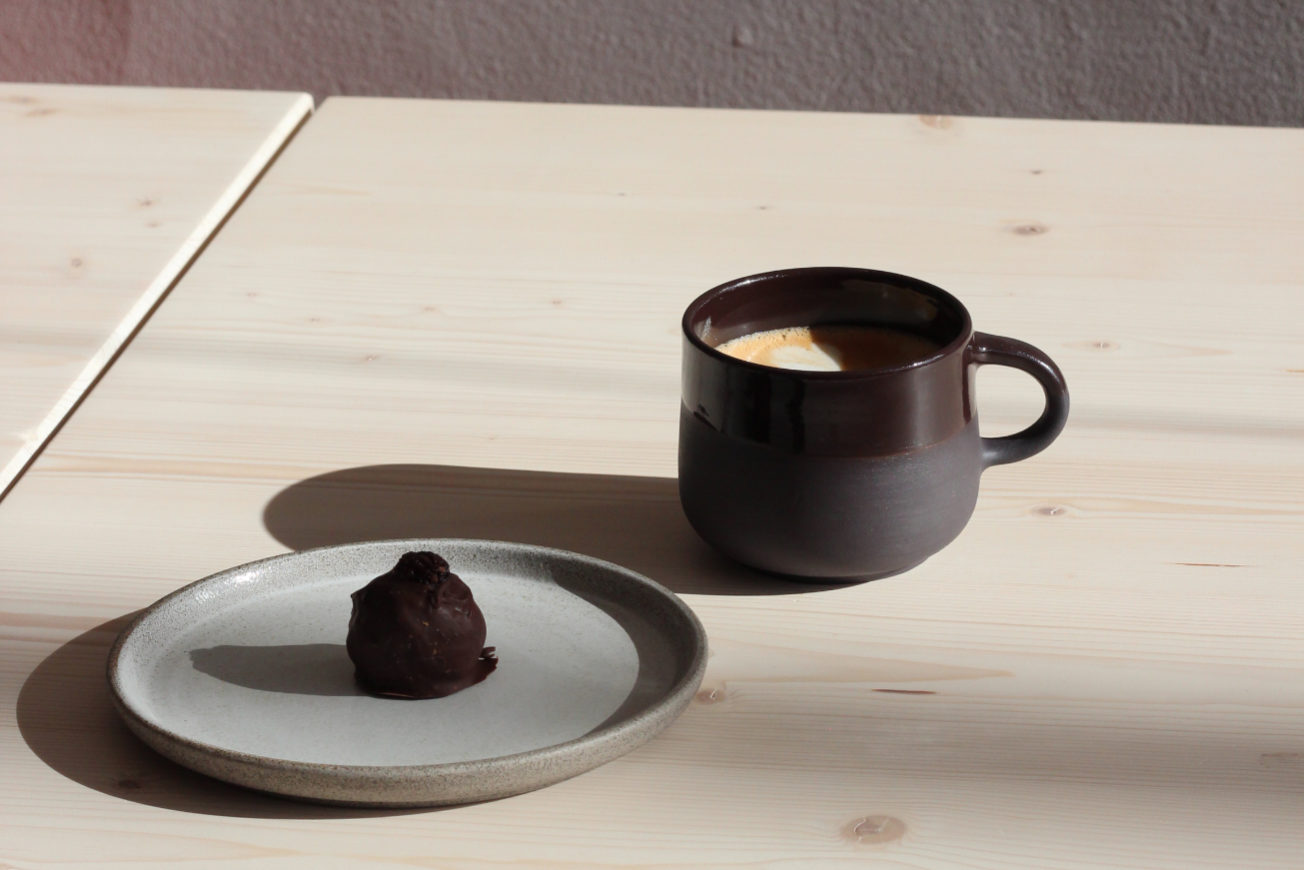 2023
https://www.instagram.com/kafemank/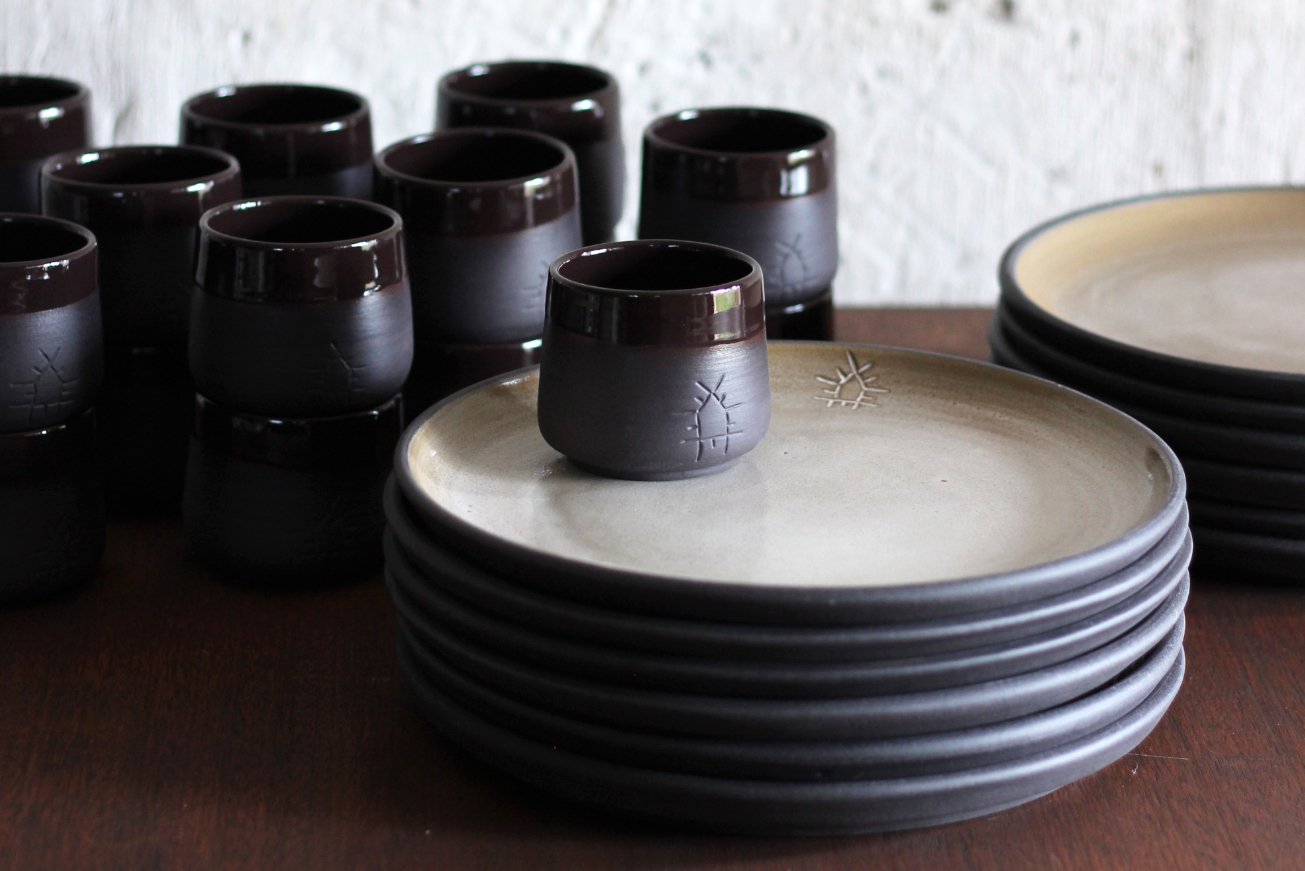 2023
https://elsanranta.fi/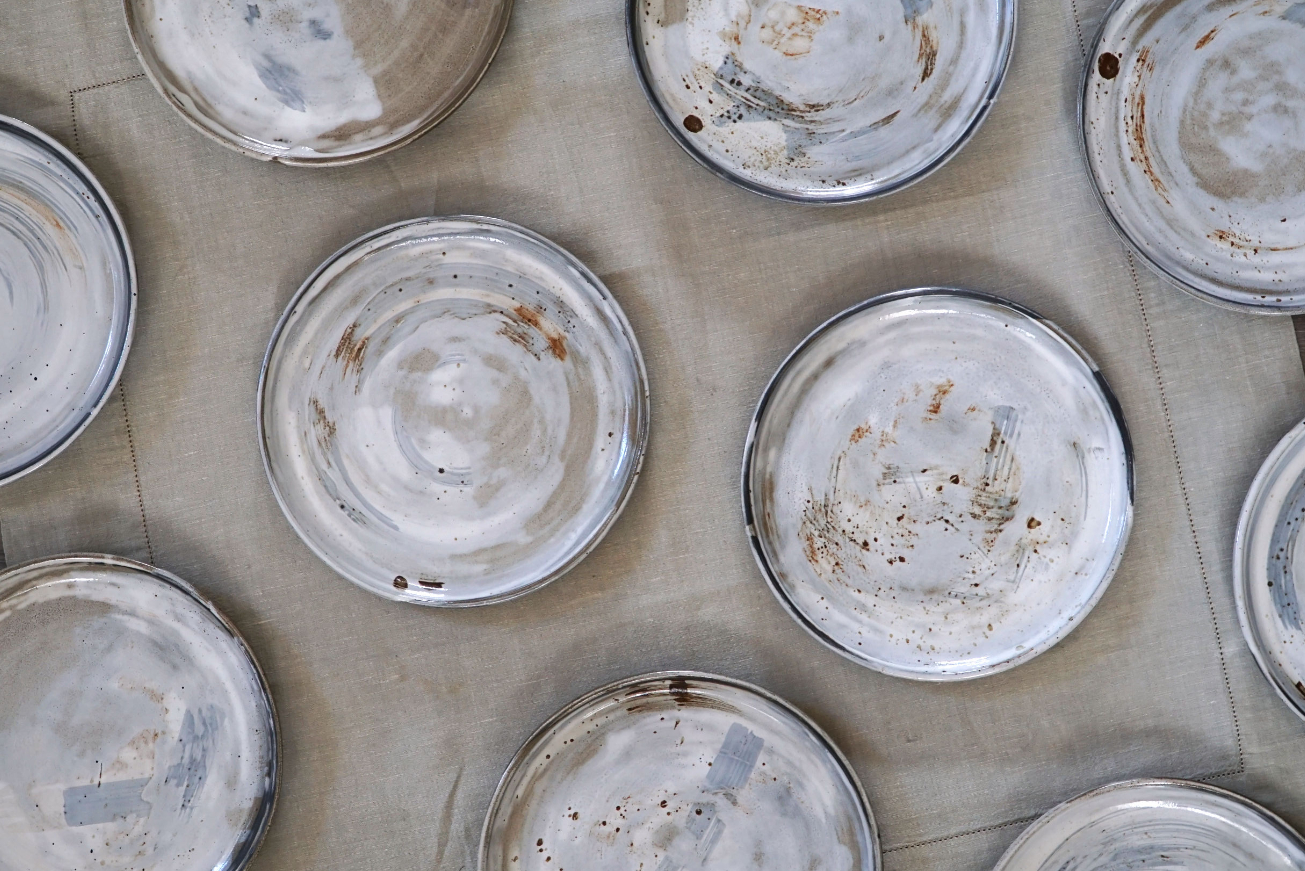 2022
https://hotelax.fi/ravintola/
Collaborators

https://www.unelmavuosi.fi/in-english

https://villelehvonen.com/