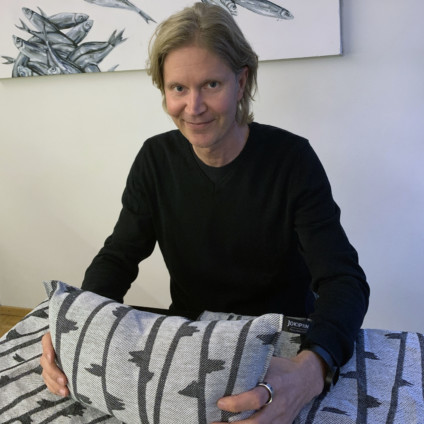 Juha Ilén
Industrial Design
Textile Design
FootBalance System Oy
Planno Oy
R&D expert focused on design, innovating product concepts and managing the design process from idea to production. I´m experienced in brand-led design of consumer products.
Experience

Education

Helsinki Metropolia University of Applied Sciences

Bachelor of Culture and Arts (Industrial Design)

2009 – 2012

Tampere University of Technology

Master of Science in Engineering (Textile and Garment Technology)

1993 – 1998
Works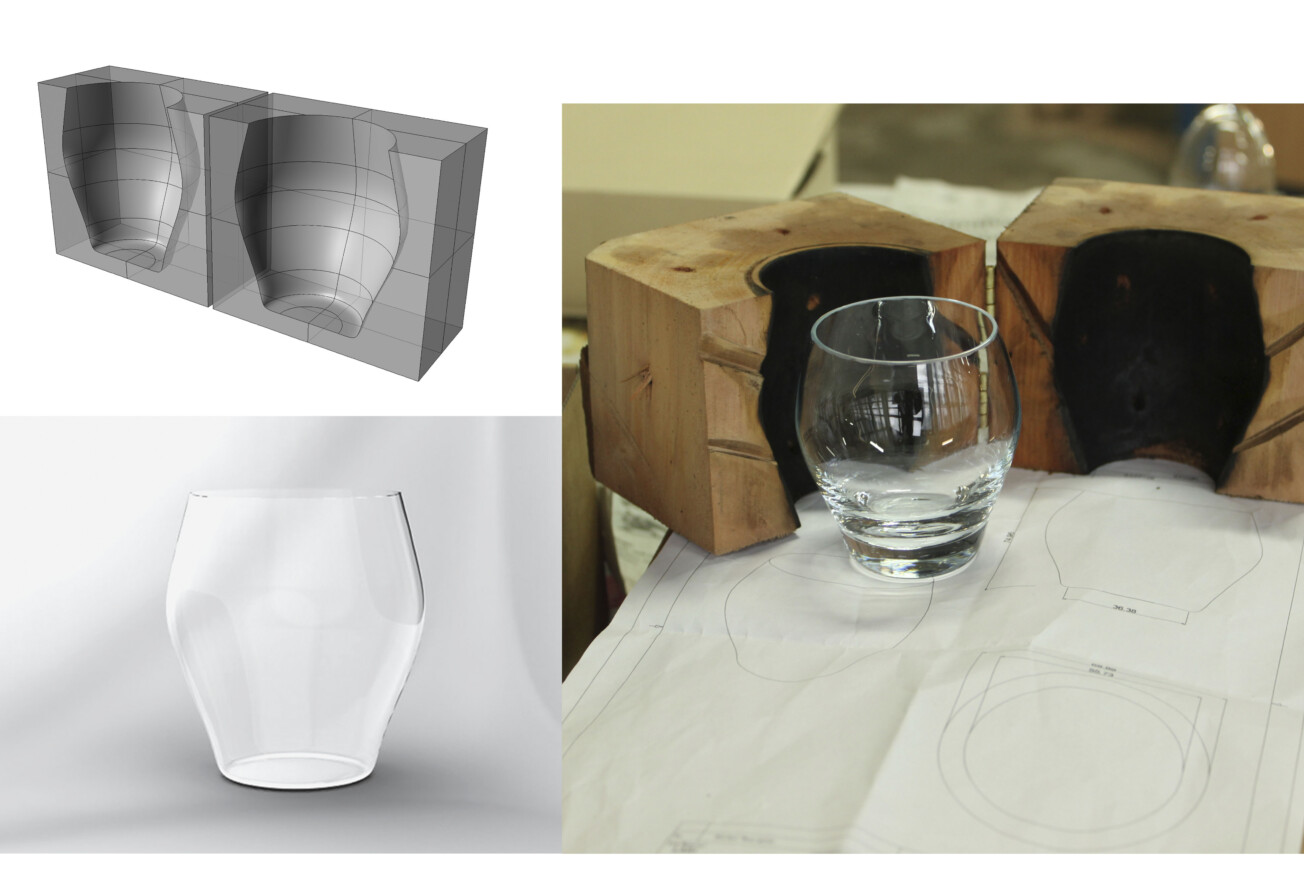 2011
hand made in Nuutajärvi
Rhinoceros 3D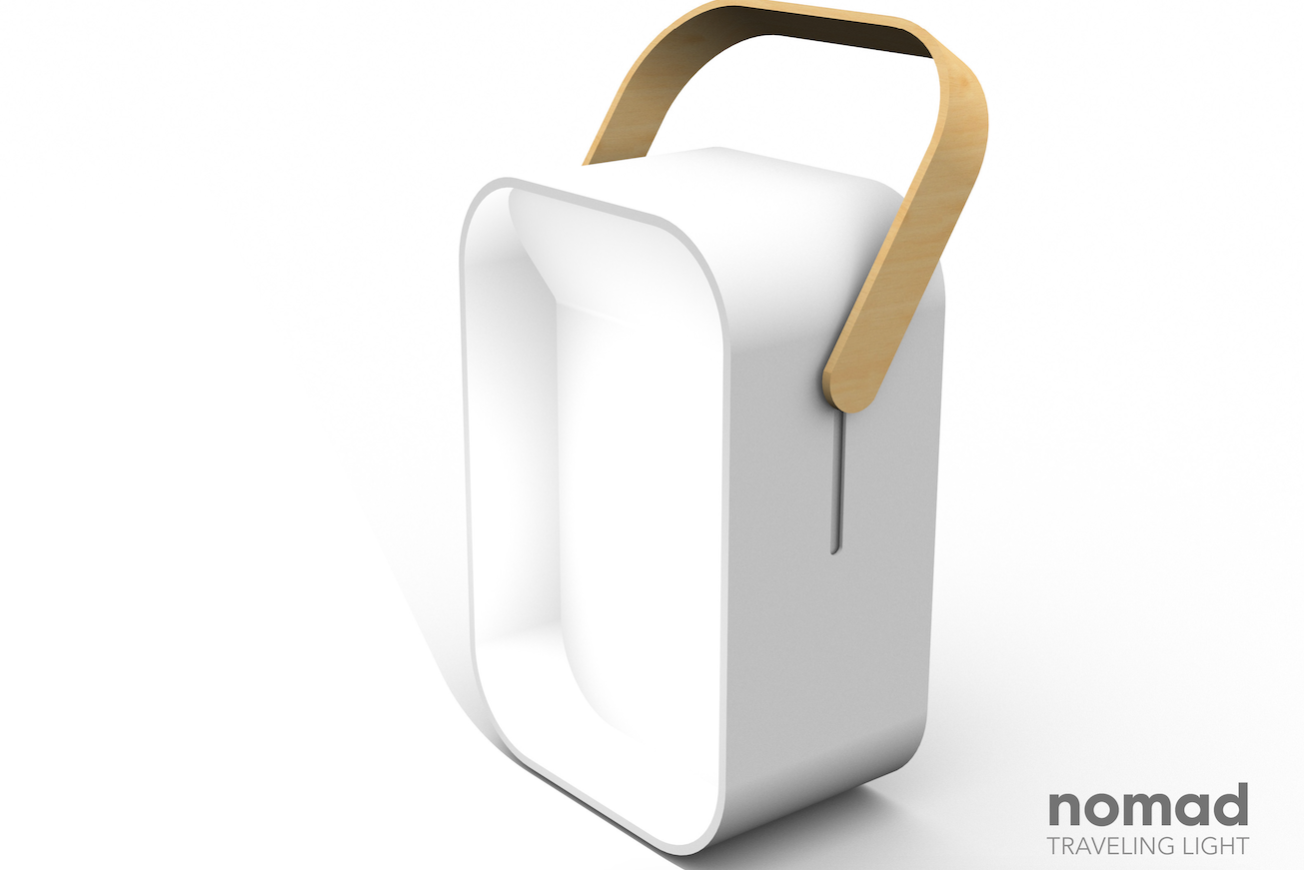 2019
Wireless all-around LED lamp
Minimalistic and seamless design with visual references to traditional portable radios differentiate Nomad from other lamps on the market.  Nomad is compact and comes with a beautiful birch handle that allows it to be easily carried around and hung almost anywhere, making it a perfect companion for a boat trip, campout, cookout or as a bed side lamp, bright enough for reading. Power supply with rechargeable battery via micro USB port and aLED board light source with 3 power options for bright or dim lightmake Nomad versatile for providing warm light or creating mood both indoors and outdoors. Recycleable, light and durable aluminium frame makes it ideal for mobile use and ensures safe, sustainable and effective logistics.
Adobe PhotoshopRhinoceros 3D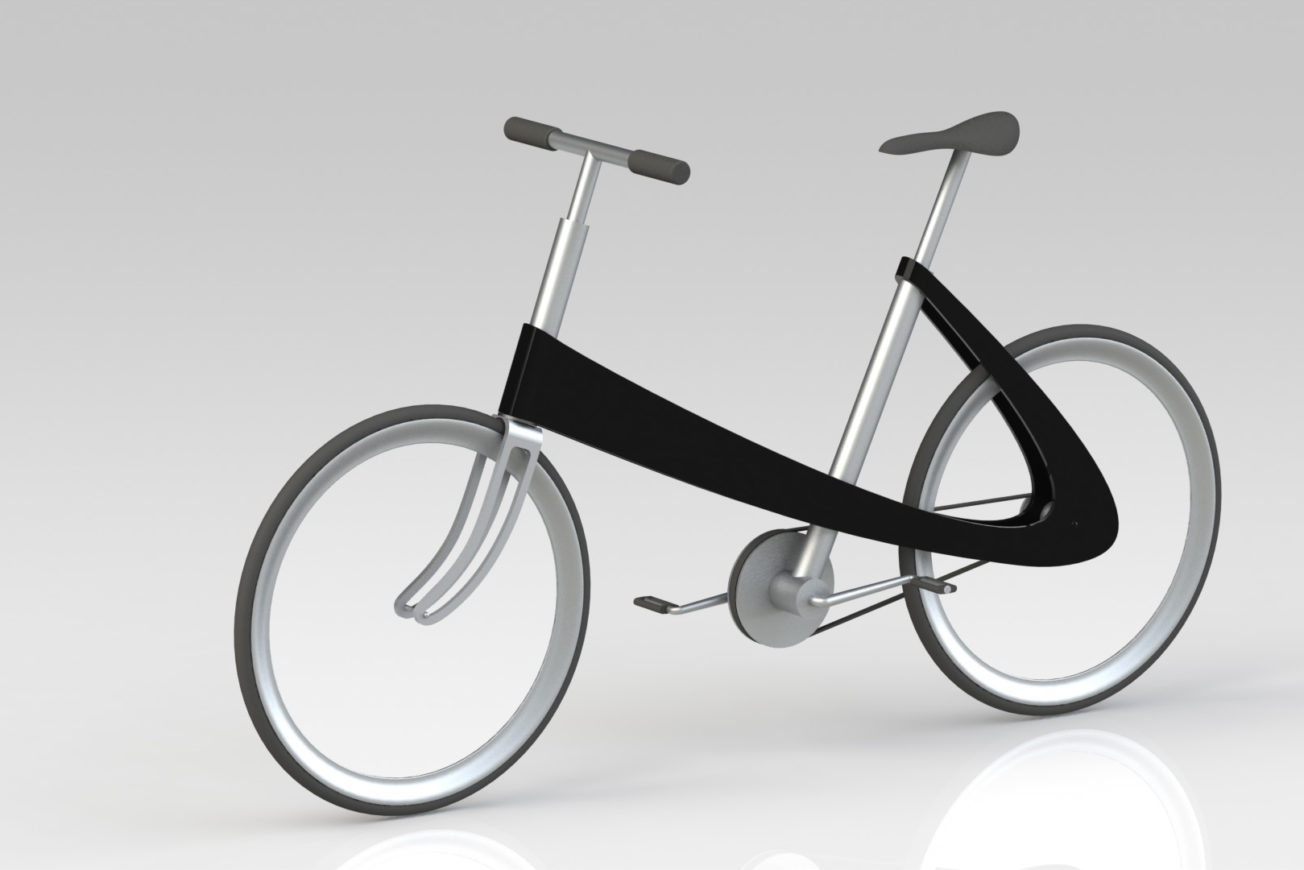 2011
Unisex city bike concept
Adobe PhotoshopSolidWorks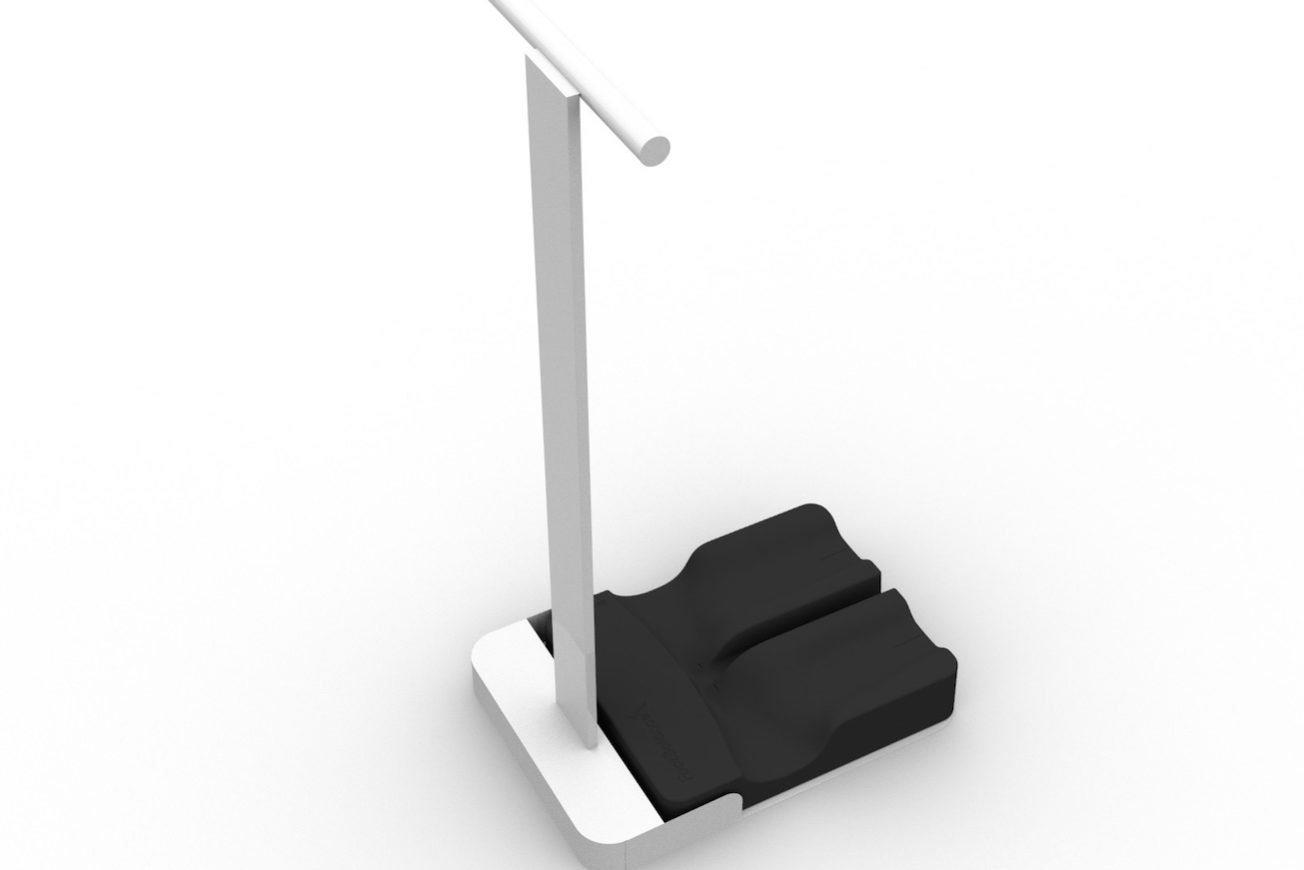 2020
A lightweight, portable & collapsible production unit for custom made medical insoles.
Adobe PhotoshopRhinoceros 3D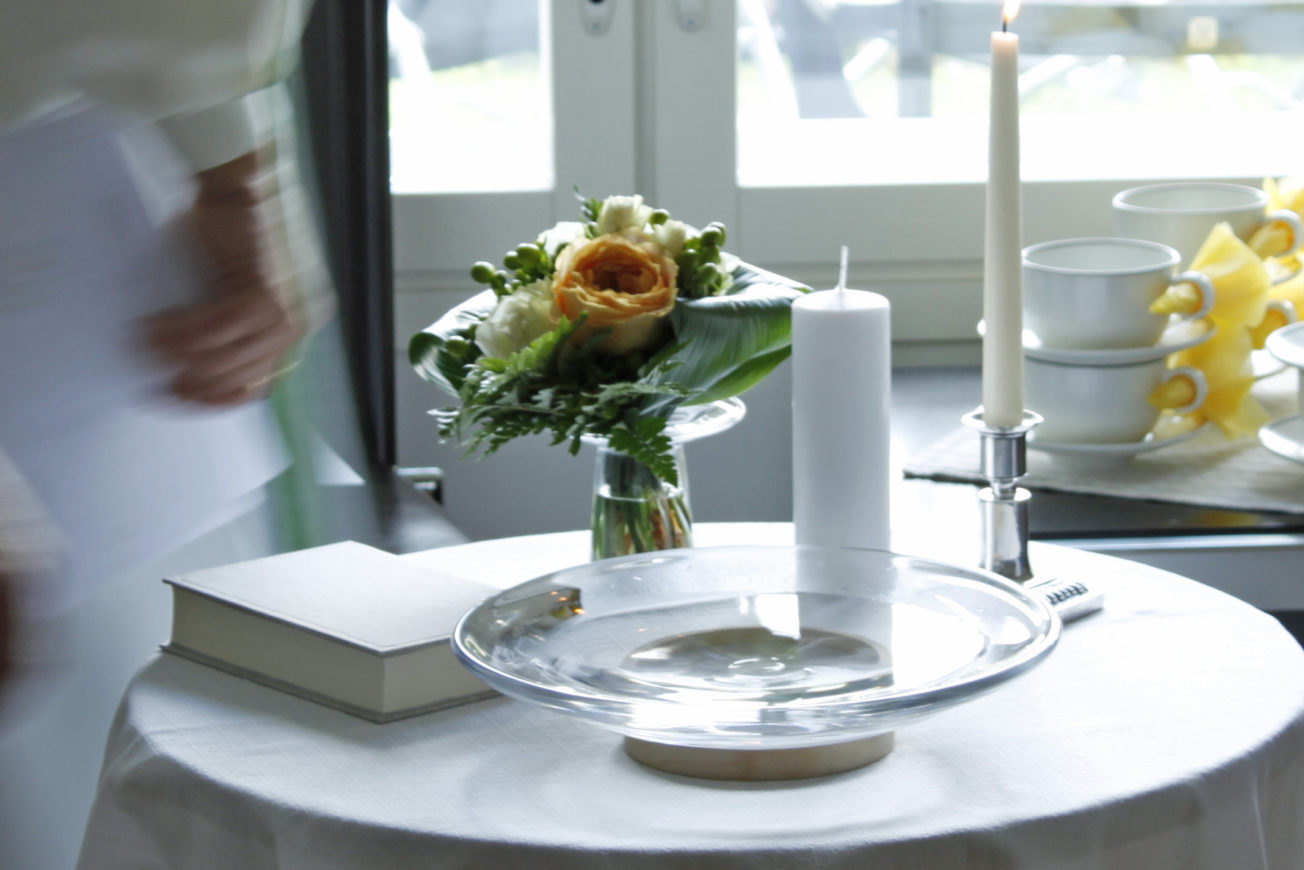 2013
Christening font, hand blown glass & birch plywood
Rhinoceros 3D
Collaborators
Kari Alakoski, Marja Hepo-aho, Stefan Nystén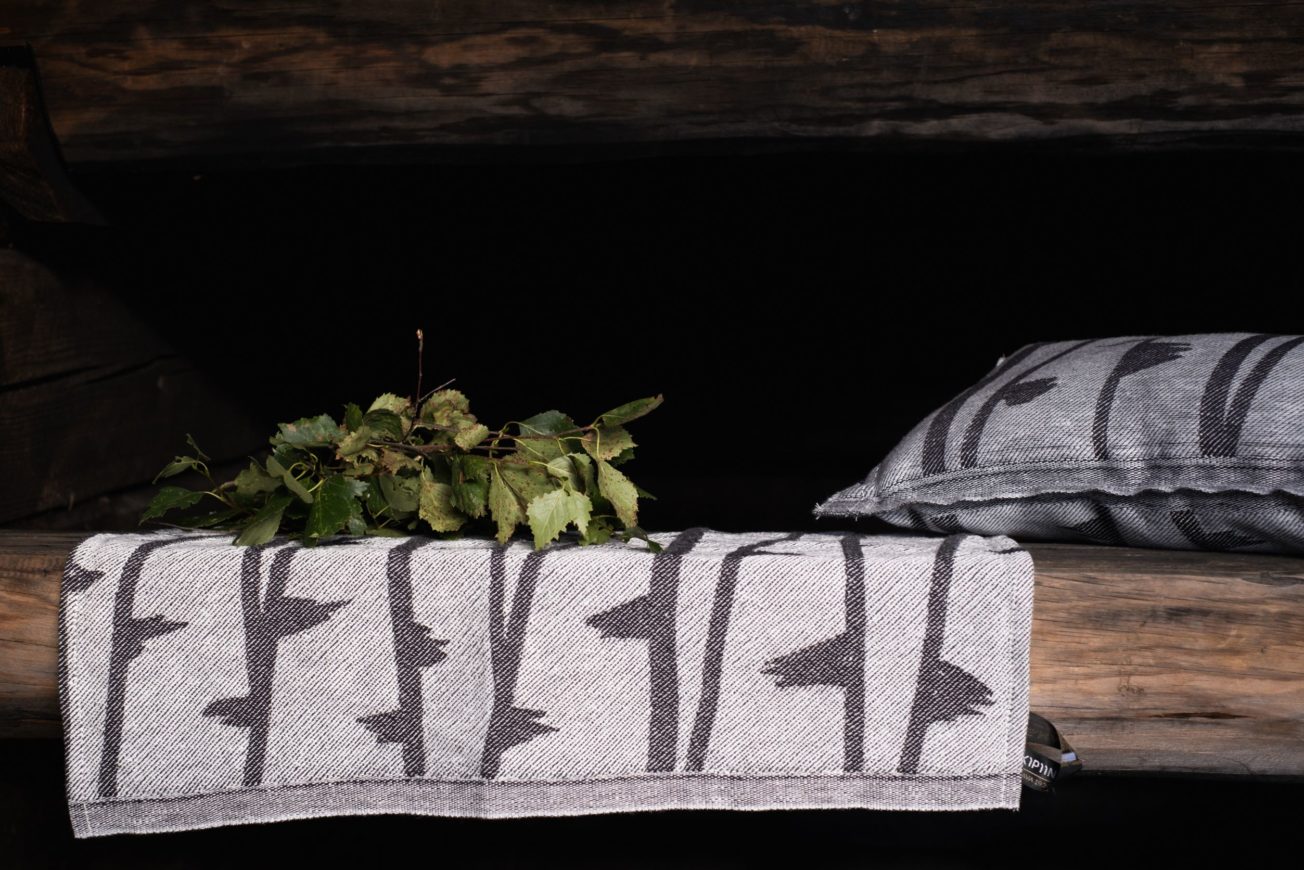 2021
Pattern design for linen sauna / bathing textiles line.
photo: Jokipiin Pellava Oy / Studio Frekvens
https://jokipiinpellava.fi
Adobe IllustratorKudontaPattern designWoven textile
Collaborators
https://jokipiinpellava.fi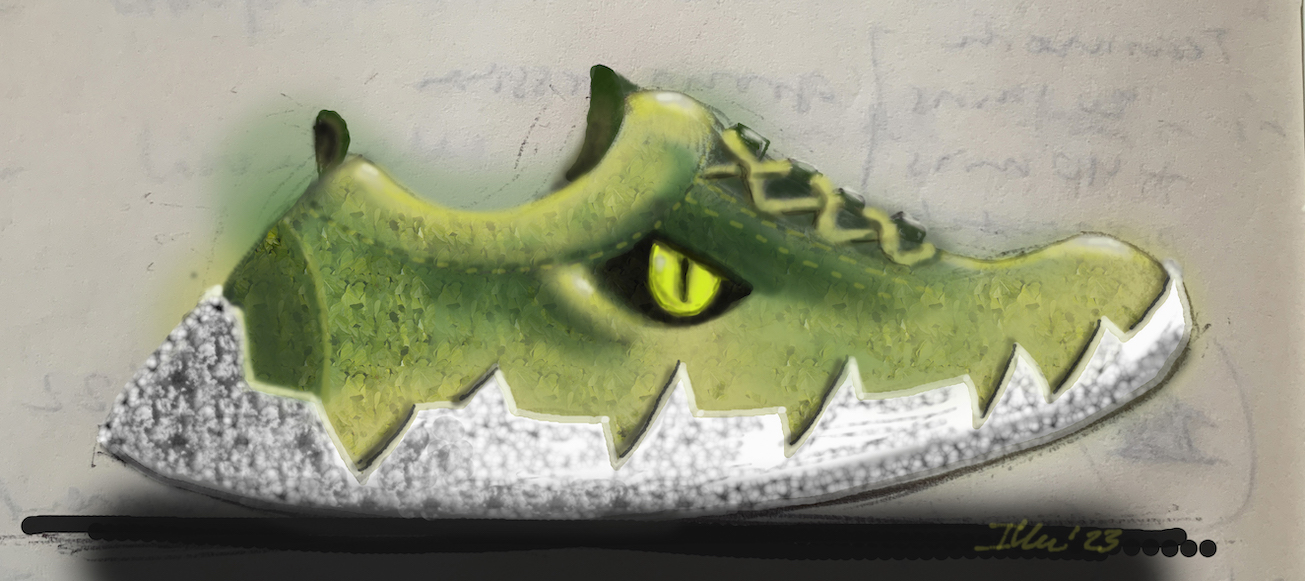 2023
Doodle
Adobe Photoshop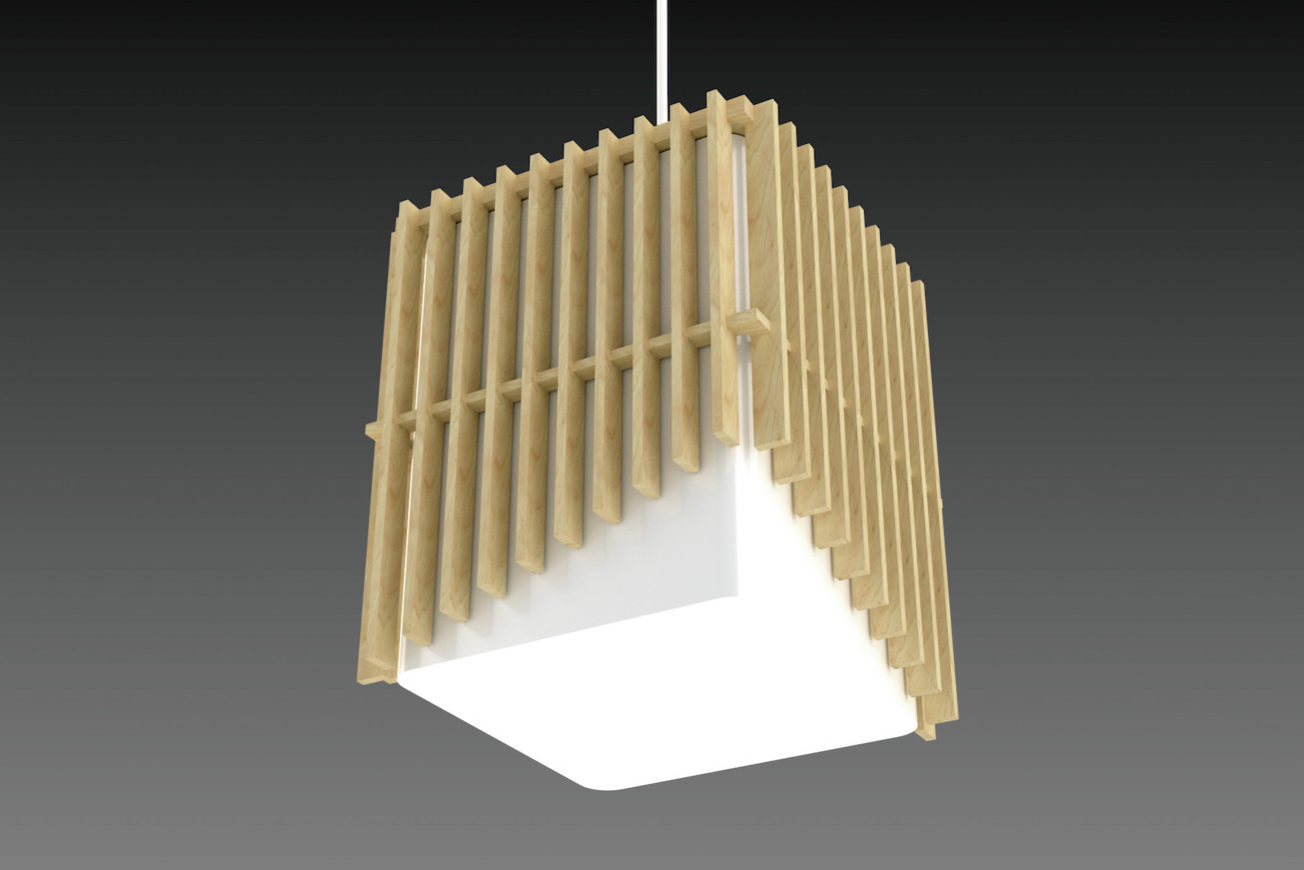 2022
Inspired by the rhythm and elements of architecture.
Adobe PhotoshopRhinoceros 3D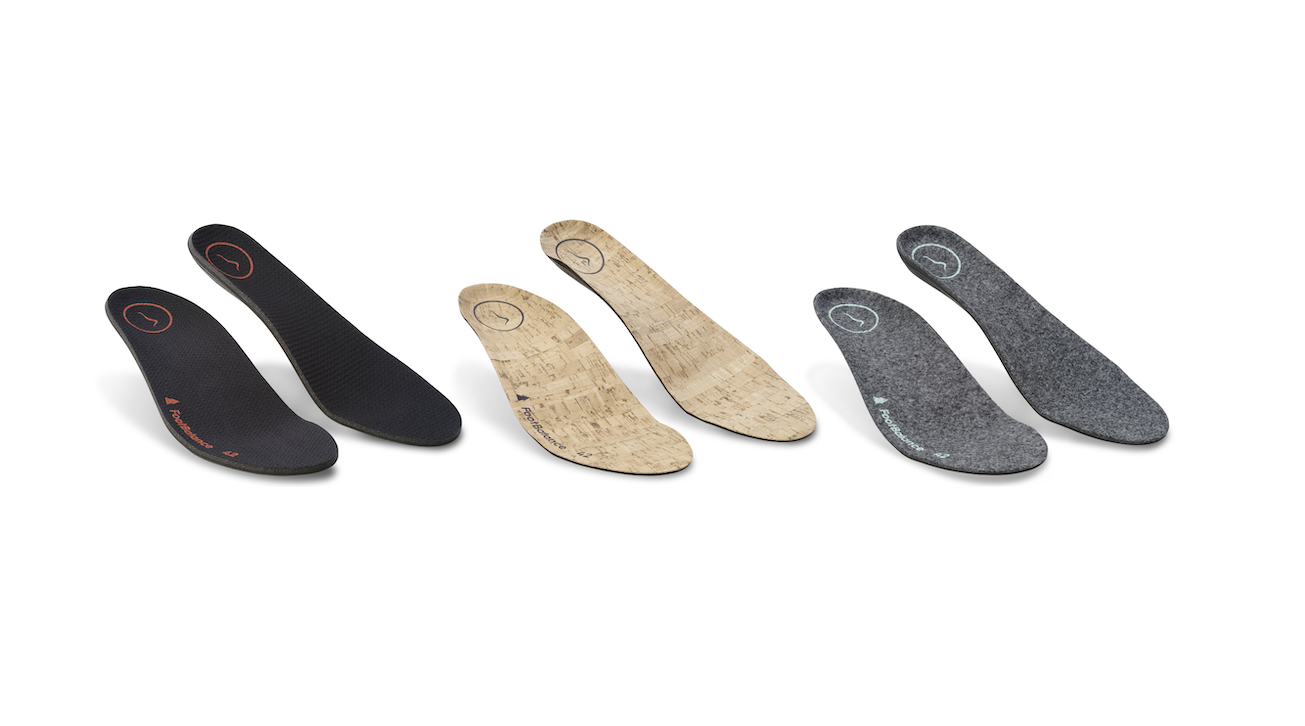 2023
Collection of custom made Outdoor insoles introducing recycled and bio-based materials.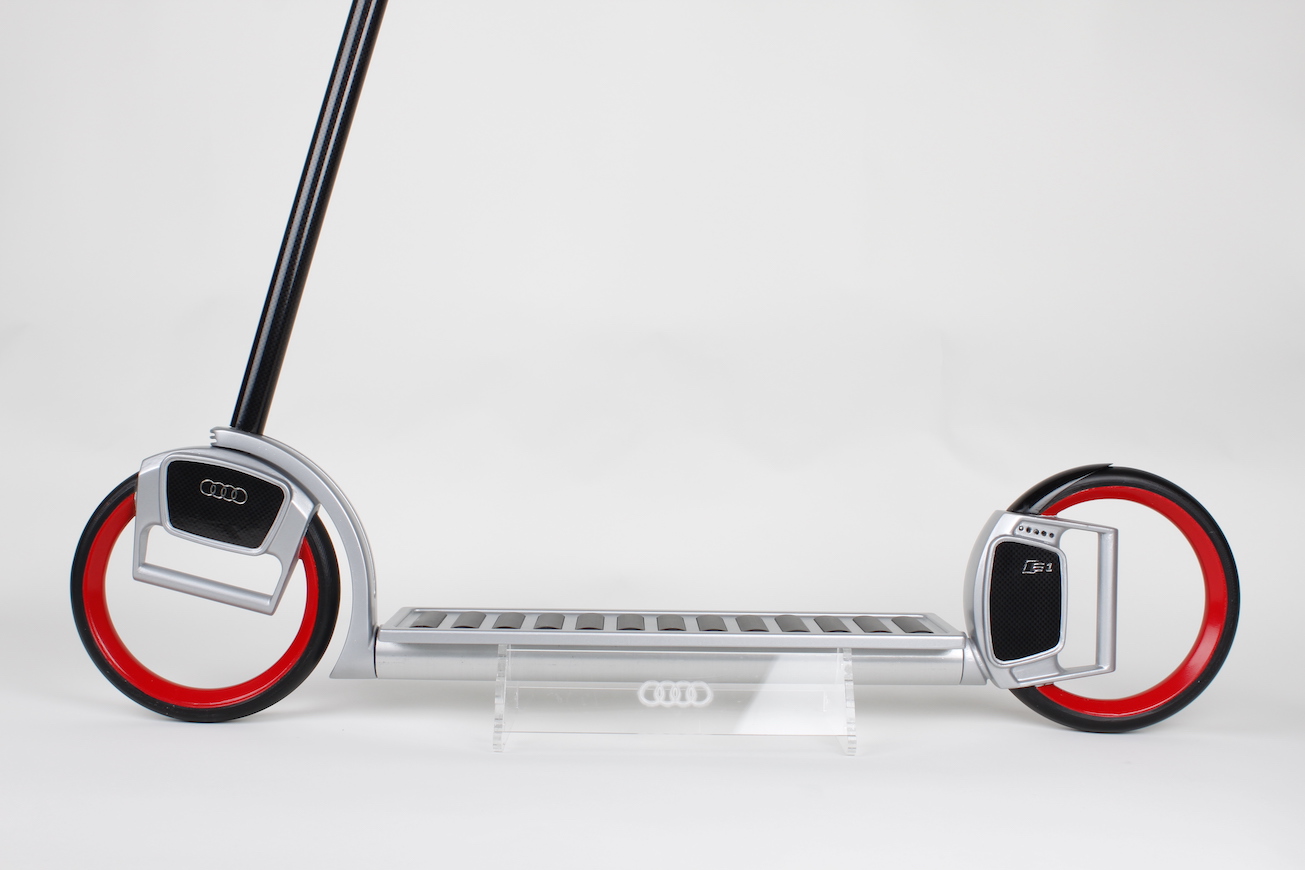 2012
Audi Award for Design & Innovation, 2. prize. 
Student teams had the objective to create future concepts around the Audi A1 car, taking into account sustainable design, technology, urban mobility and user value.
Adobe PhotoshopRhinoceros 3DSolidWorks
Collaborators
Lauri Kaskela, Thomas Nyholm, Elina Ilén
Tools and methods

Rhinoceros 3D

Adobe Photoshop

SolidWorks

Adobe Illustrator

Kudonta

Pattern design

Woven textile
Materials

Glass

Metals

Plastic

Wood

Textile
Collaborators

Kari Alakoski, Marja Hepo-aho, Stefan Nystén

https://jokipiinpellava.fi

Lauri Kaskela, Thomas Nyholm, Elina Ilén