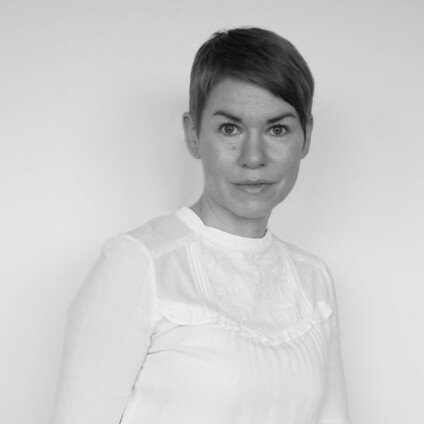 Piia Heikkilä
Interior Architecture
Furniture Design
Lighting Design
Interior Design
Piia Heikkilä is an interior architect and designer. She works at the interior architecture and design firm Riveli arch, which she founded.

At the core of Heikkilä's work is promoting well-being through space and interior design. She is interested in the continuous dialogue between humans and space, as well as the role of interior design in shaping customer experience. Her previous background in health sciences and specialized healthcare has provided her with a perspective on designing spaces that promote well-being.

In her work, Piia Heikkilä aims to focus on enhancing customer experience through wellness-driven interior and lighting design, along with product and furniture design. She has product ideas for which she is seeking collaborators or manufacturers.
Experience

Work experience

Entrepreneur

Riveli arch

2022 – present

Duties in specialized nursing care, radiographer

Private and public sector

2008 – 2018

Education

Savonia University of Applied Sciences, School of Design

Designer, Interior Architecture and Furniture Design

2016 – 2021

University of Oulu

Master of Health Sciences

2019 – 2013

Oulu University of Applied Sciences

Radiographer

2005 – 2008