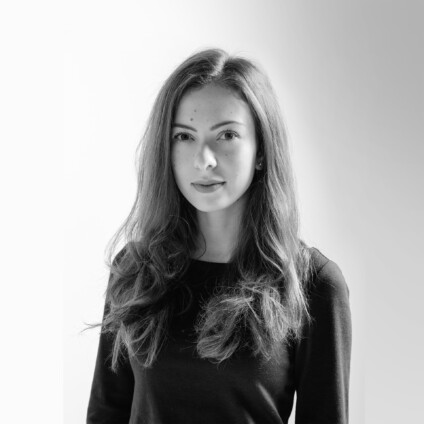 Katerina Krotenko
Interior Architecture
Architecture
Crafts
Art History
Artist
Designer
artist, designer, interior architect
My passion lies across synthesis of arts, crafts, design, and architecture, which allows for complex expertise in creating product and spatial experiences, while my competence in arts' history empowers my vocation to work with heritage contexts.

I believe that one of the most important requirements of contemporary design is a sustainable and humanistic approach. In my view, true design is honest and intuitive, as is its process of creation. Also, research is an important aspect of my working process. I enjoy exploring contexts and envisioning future stories.

I work with the absolute love to the craft of creation, with the desire to delight the senses and fill the reality with genuine beauty.
Experience

Education

Aalto University

Master of Arts degree in Product and Spatial design / Contemporary Design

2016 – 2020

Saint-Petersburg State University of Technology and Design

Bachelor and Master degree in Architectural and Interior Design + Art History

2010 – 2016